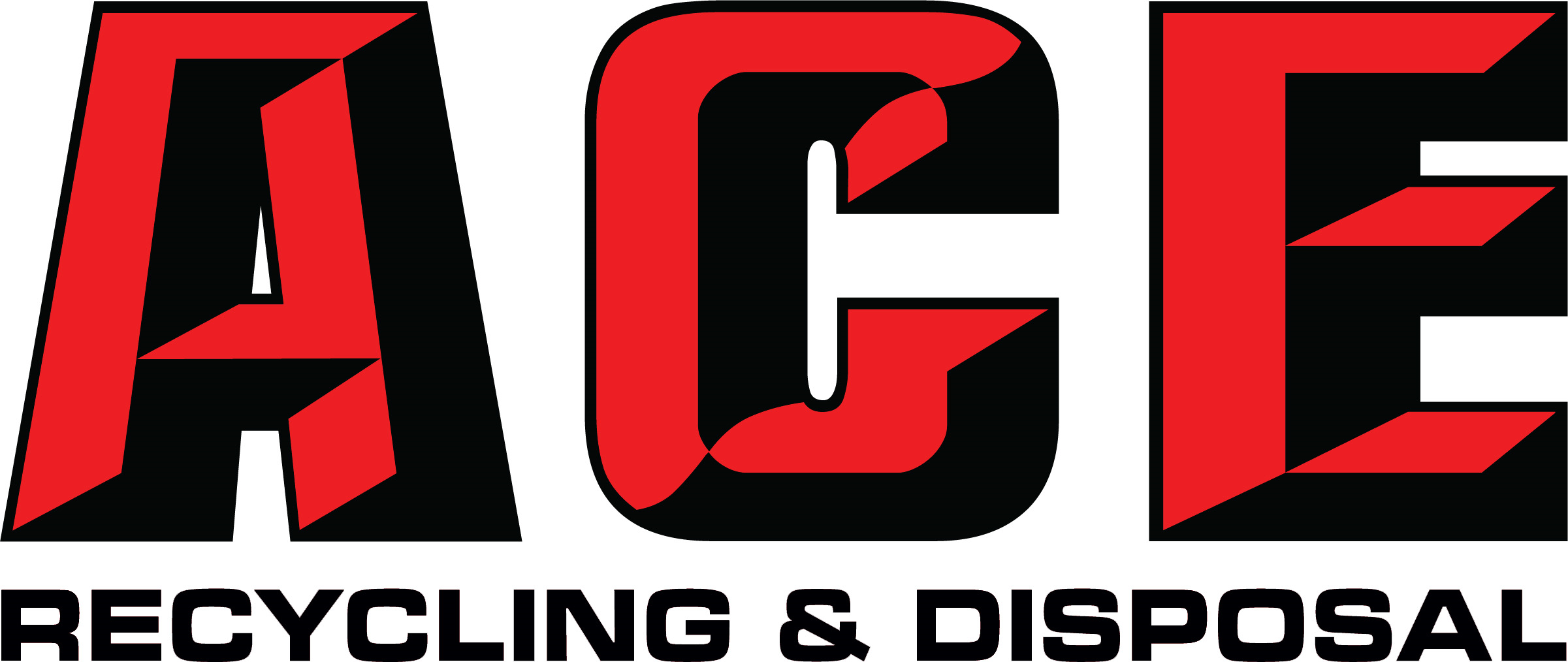 Ace Recycling & Disposal
Ace Recycling & Disposal
Mission
Our Mission:
- To provide the highest level of quality service at reasonable and fair rates.
- To provide our customers with friendly, efficient, affordable and safe service.
- To cooperate with the communities in which we operate in order to improve the quality of life using our resources.
- To provide a safe and secure working environment for our employees.