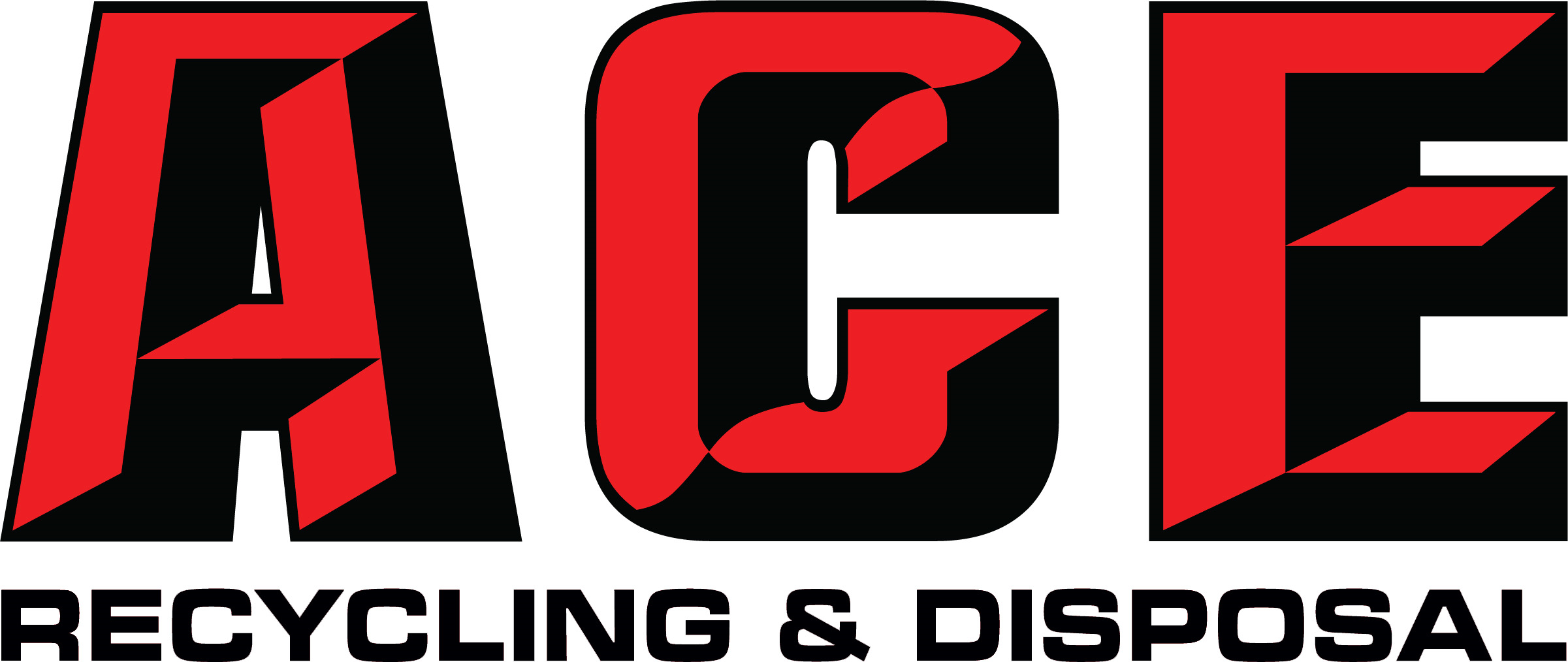 Ace Recycling & Disposal
Ace Recycling & Disposal
Purpose
ACE Recycling and Disposal can help you NOT only survive but thrive. We have career opportunities for you. We believe that our employees deserve the best pay, benefits, rewards, bonuses and work environment so they and their families can thrive. We are a value driven professional business that is committed to making a difference.
Vision
At ACE Recycling and Disposal we believe people make the difference. We are committed to helping our best become even better by offering training courses, leadership programs and promotion opportunities. Start your job with the knowledge that at ACE the potential to grow to the next level is unlimited.
Mission
Our Mission:
- To provide the highest level of quality service at reasonable and fair rates.
- To provide our customers with friendly, efficient, affordable and safe service.
- To cooperate with the communities in which we operate in order to improve the quality of life using our resources.
- To provide a safe and secure working environment for our employees.
Additional Culture Details
You Are Our Most Valuable Asset
That is how we treat our employees – our people.

We expect loyalty, honesty, commitment, hard work, and respect, and we give it right back with performance and loyalty-based raises, company transparency, and numerous career path opportunities to help you get where you want to be in life.
Company Snapshots