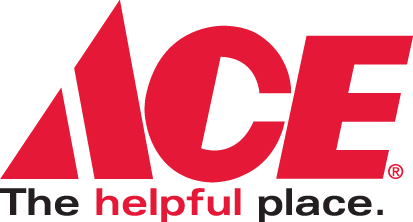 Ace Hardware
Ace Hardware
For nearly 100 years, Ace Hardware has been known as the place with the helpful hardware folks in thousands of neighborhoods across America, providing customers with a more personal kind of helpful. With more than 5,160 hardware stores locally owned and operated across the globe, Ace is the largest retailer-owned hardware cooperative in the world.
Headquartered in Oak Brook, Ill., the Corporate team supports Retailers and Distribution Centers across the Ace enterprise with products, services, and operating methods to continue providing the best, most helpful hardware store experience on the planet.

Helping in the aisles. Helping our retailers. Helping the local communities we're proud to serve. Working collaboratively, diligently, and efficiently to get results are all hallmarks of what it means to be Ace helpful.