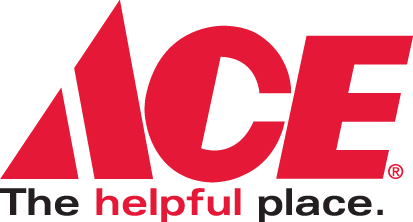 Ace Hardware
Ace Hardware
For more than 95 years, Ace Hardware has been known as the place with the helpful hardware folks in thousands of neighborhoods across America, providing customers with a more personal kind of helpful. With more than 5,160 hardware stores locally owned and operated across the globe, Ace is the largest retailer-owned hardware cooperative in the world.
Headquartered in Oak Brook, Ill., Ace and its subsidiaries operate an expansive network of distribution centers in the U.S. including our Wilton Retail Support Center, which celebrates its 25th year in operation in 2022. The Wilton RSC services seven states in the North East and now has over 600 employees. The team in Wilton is proud to be a top workplace for the second year in a row.
Visit www.acehardware.com for more information.
Company Snapshots