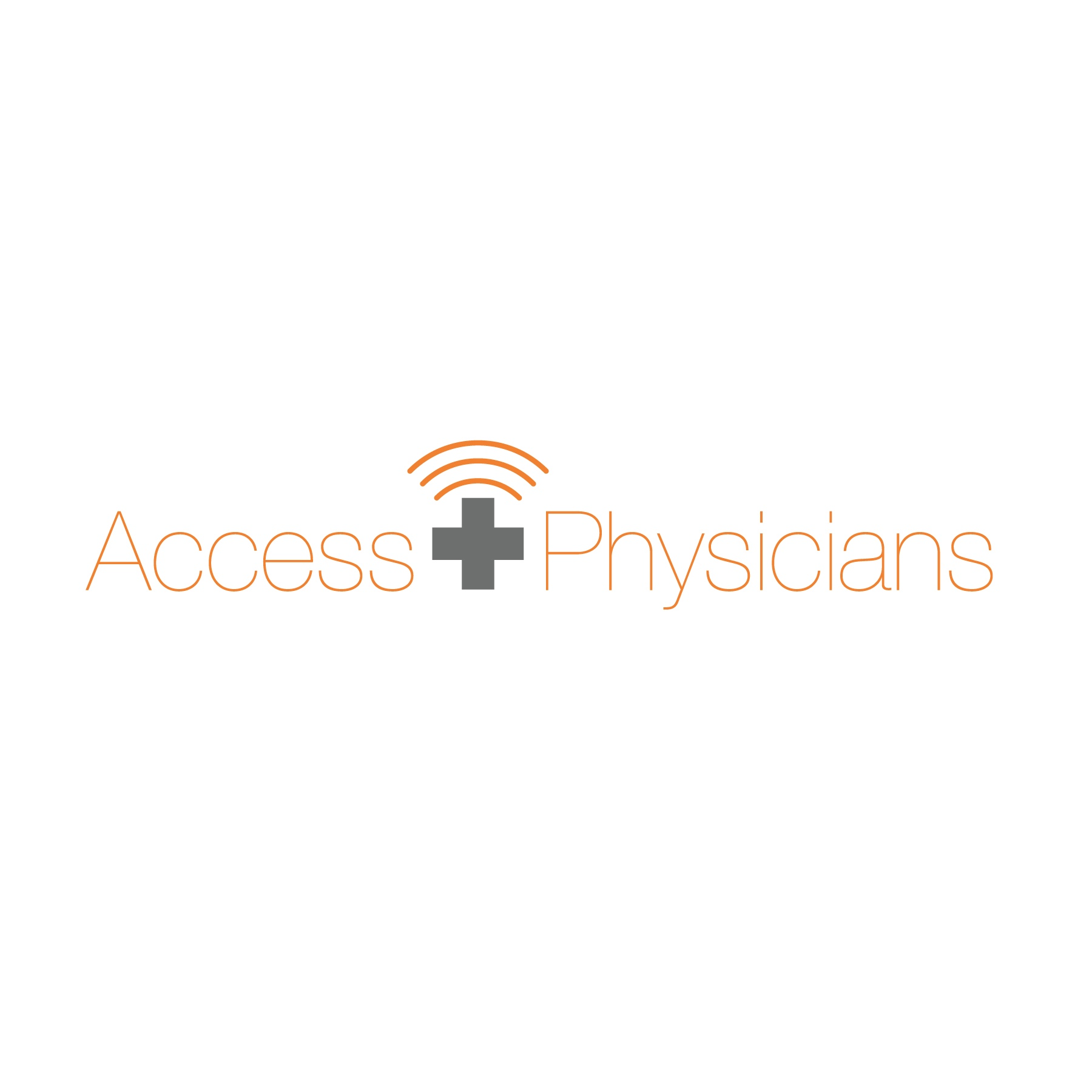 Access Physicians
Access Physicians
Access Physicians is a multi-specialty physician group with the goal of bridging the gaps in the delivery of on-site care through telemedicine.
Purpose
We believe patient outcomes improve when the time to encounter is shortened. We leverage telemedicine to achieve that goal.
Vision
Our vision is to be the gold standard for virtual physician care. We reconstruct the care experience for patients, hospitals, and physicians where clinical excellence, customer service, and financial sustainability are expected
Mission
Timely access to a quality physician for every person in need.