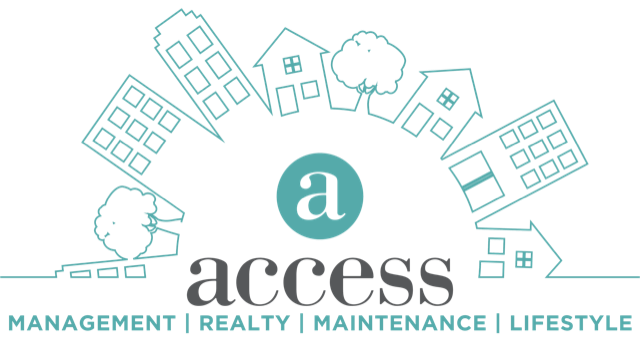 Access Management
Access Management
Access Management is a leading community association management company with a passion for enhancing community living. Founded on the principles of trust, transparency, and mutual respect, the company offers a comprehensive suite of services, including community association management, maintenance, lifestyle management, and realty solutions. With a focus on fostering a positive work environment and empowering its talented workforce, Access Management is dedicated to delivering exceptional services and creating vibrant, thriving communities in Florida, North Carolina, and South Carolina.
Purpose
At Access Management, our company culture is the heartbeat of our success. We take pride in fostering an inclusive and collaborative environment, where every team member's unique skills and perspectives are valued. Trust, transparency, and mutual respect are the pillars that define our interactions, both within our dedicated workforce and with the communities we serve. We are committed to empowering our talented team through continuous growth opportunities, recognizing their contributions, and supporting work-life balance.
Vision
To create the nation's best people-centric company with the highest standard of hospitality.
Mission
To offer a wide range of exceptional services to create memorable experiences and enhance the lives of your family and ours.
Additional Culture Details
Our passionate dedication to enhancing community living drives us to deliver exceptional services, creating vibrant and thriving communities together. At Access Management, we believe that a positive and supportive work culture is the key to achieving greatness, and we are dedicated to cultivating a workplace that inspires and uplifts all.
Values
Making a Difference

We care about and value our communities by going the extra mile, both internally and internally.