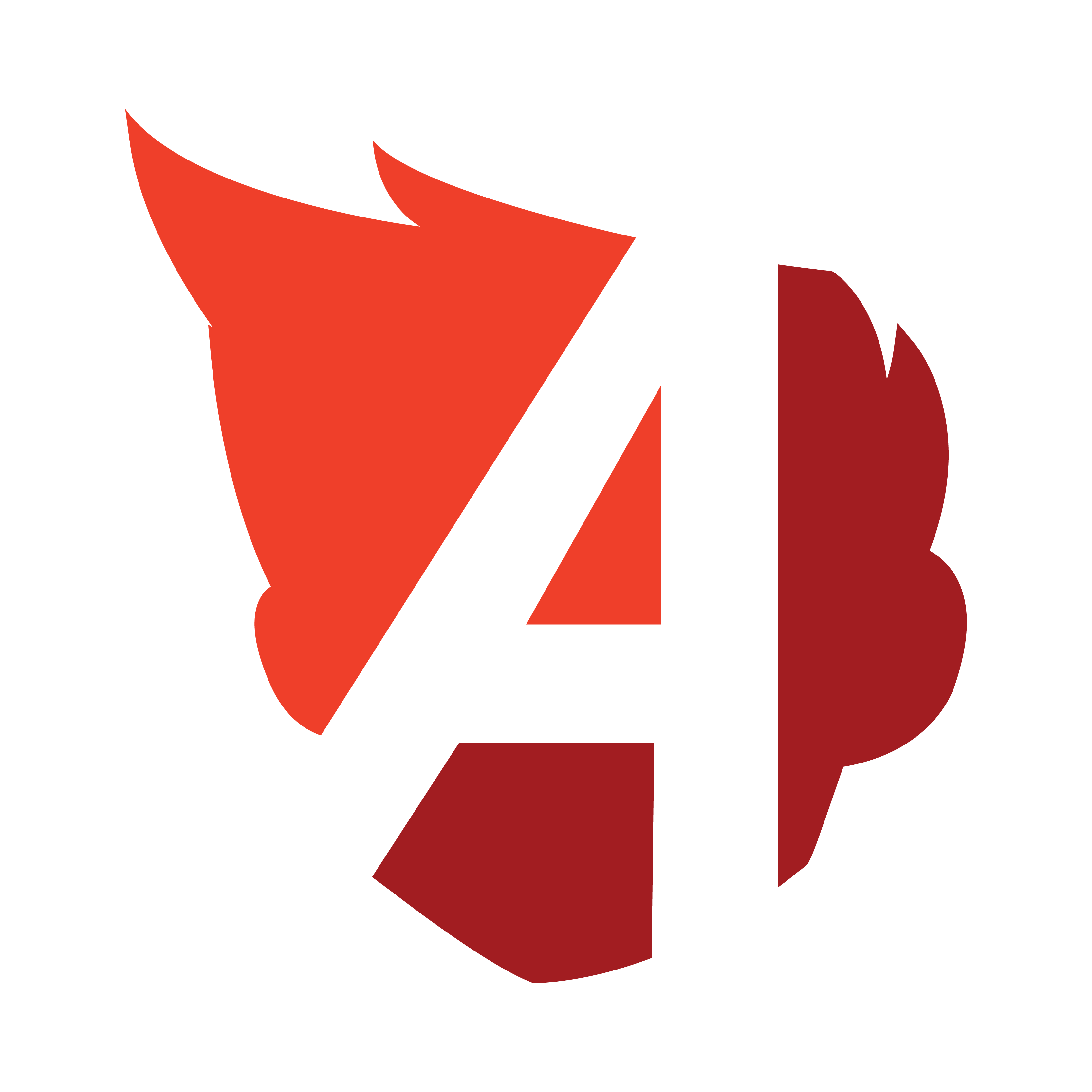 Abstrakt Marketing Group
Abstrakt Marketing Group
Based in St. Louis, Missouri, Abstrakt is a B2B lead generation company and business growth agency. For the last 14 years, they have offered multi-channel marketing solutions to small- and medium-sized businesses that are looking to grow through Pipeline Lead Generation, Marketing Services, and Salesforce Consulting. Pipeline helps with the biggest problem most companies have while growing their business - building and maintaining a consistent sales pipeline. While their selection of marketing services focuses on driving inbound leads through a combination of social, digital & creative. Abstrakt Cloud Solutions offers Salesforce Platform integrations, management, and support. Abstrakt more recently acquired Sapper Consulting, a B2B lead generation and sales consulting firm that was founded in 2013. Sapper helps growing companies generate new clients through b2b appointment setting and specializes in outbound email. Abstrakt has 500+ team members and have over 1,700 clients nationwide.
Vision
To be the number one resource to grow your business
Mission
We cause predictable growth for our exclusive partners by building robust sales pipelines that generate consistent quality leads.
Company Snapshots