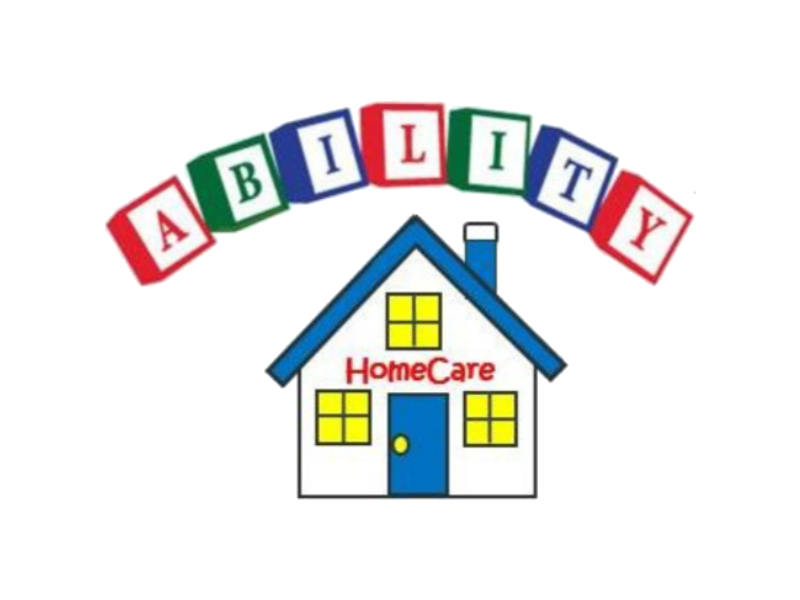 Ability HomeCare Inc
Ability HomeCare Inc
A woman/therapist owned 13 yrs old, Ability HomeCare Inc provides Speech, Occupational Physical Therapy and Private Duty Nursing to over 800 children and families in their homes in the San Antonio and surrounding areas! We also have a Mascot "Sandy" who participates in community events.
Purpose
to deliver high quality therapy and nursing to all special needs children and families throughout the community in which they reside
Vision
To provide a positive, exciting and fun, supportive and secure environment in which employees, children and families are #1.
Mission
to make a positive impact on the children and families we serve
Additional Culture Details
I believe that happy employees will be more creative and productive. People generally describe our culture as laid back, fun, supportive and caring. We all like each other enjoy working together as a team.
Service-Impact-Excellence-Quality-these are the 4 biggest pillars of Ability Team Members and what we want to be known for