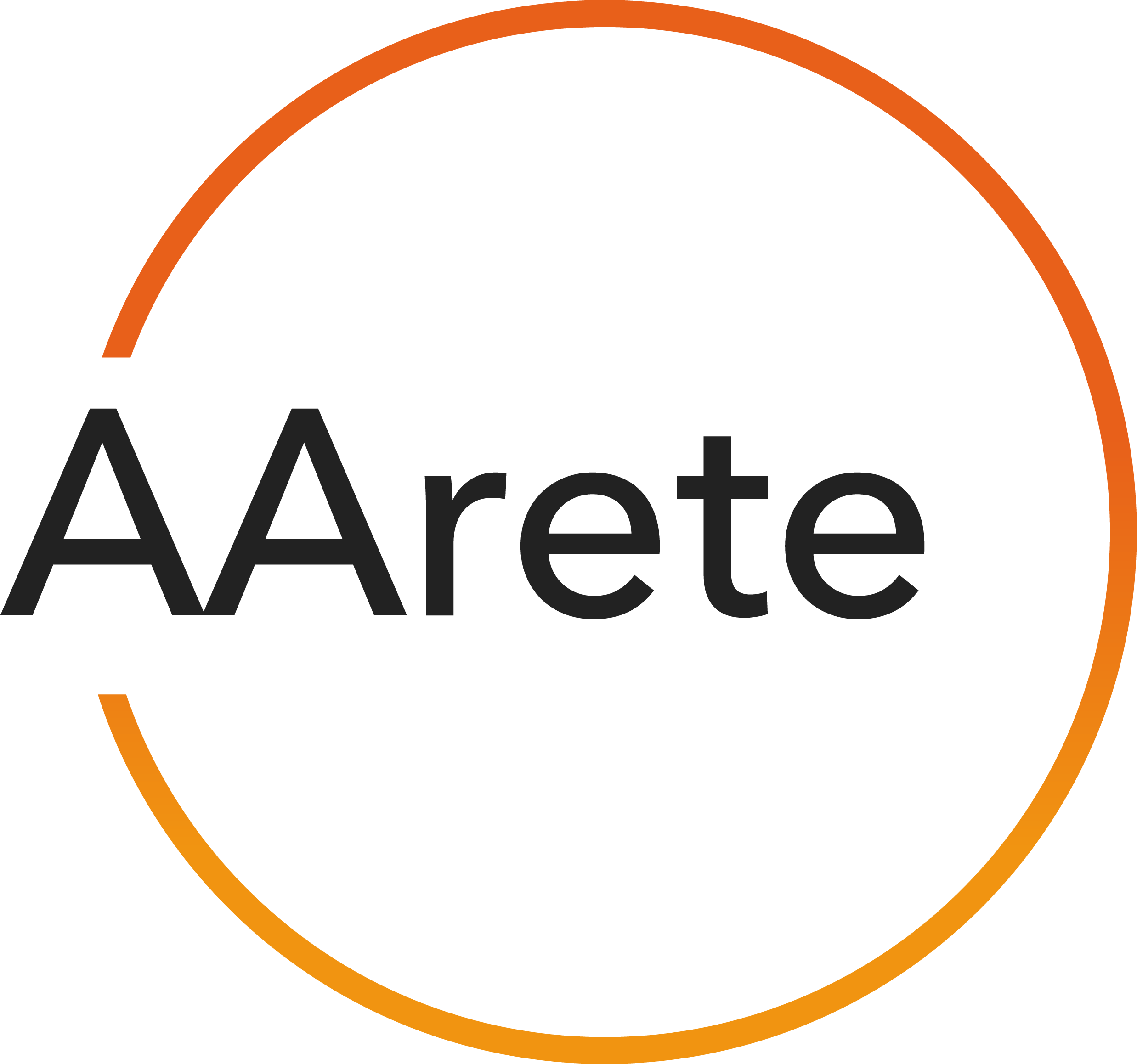 AArete
AArete
AArete is a fast-growing global management consulting firm with locations across the U.S. and London. We specialize in improving profitability for companies in a variety of industries. We excel at optimizing revenue, supply chains, improving performance and reducing costs for our clients.
Purpose
We humanize data for purposeful change. Leveraging our market intelligence, we apply proprietary methodologies and tailor each solution to meet the unique n
Vision
Every employee across the company benefits from AArete's organizational growth and reputation. But they also benefit from the small, collaborative and inclusive environment of our project teams. Employees have the opportunity to work with all levels of leadership, learning from team members who bring diverse industry experience, while gaining technical knowledge from the industries we serve. Our personalized structure means every opinion matters and each individual's voice will be heard, no matter how long (or how little) they've been here.
Mission
AArete's mission is to increase client profitability while improving the capabilities of our clients' people. We believe that any organization can succeed by enriching and empowering its people. Our own people empower our vision to be a premier global management consulting firm that Fortune 500 and leading organizations trust. Derived from the Greek word "arete," embodying excellence, goodness and virtue, an extra "A" was added to honor our founder's original partnership at Arthur Andersen & Co. AArete leverages four major factors in differentiating from other consultancies in our quest to serve our clients.
Additional Culture Details
At AArete, we're energized by data. Our consultants are strategic visionaries who are passionate about delivering impactful change to our clients by providing driven by data and analytics. With a stewardship mindset, we aim to reach our full potential together — while making sure to have some fun along the way.
Values
Stewardship

We align career goals & corporate objective for the betterment of current and future employees