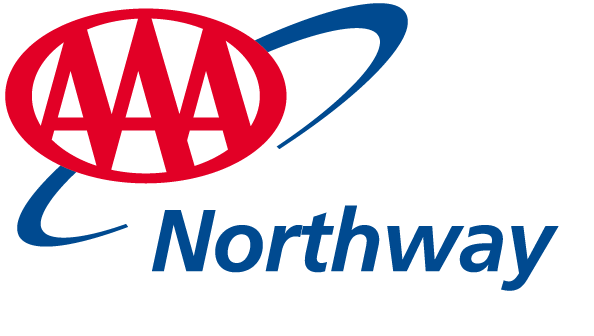 AAA Northway, Inc.
AAA Northway, Inc.
AAA Northway provides roadside assistance, insurance, travel, discounts and automotive services to 177,000 members in 13 Upstate New York counties.
Purpose
AAA Northway, a not-for-profit membership organization, provides emergency roadside assistance, insurance services, financial services, member only discounts, auto touring services and travel agency services to more 175,000 AAA members in 13 Upstate NY counties.
Vision
Enhancing experiences. Every time.
Mission
Deliver exceptional products and services to members, enrich the lives and careers of all employees, promote safety & security to our communities.
Additional Culture Details
AAA Northway exists for its members and judges all decsions on how well they will serve its members' needs.
Values
Member Centric

We exist for our members and will judge everything we do by how well it serves their needs
Company Snapshots