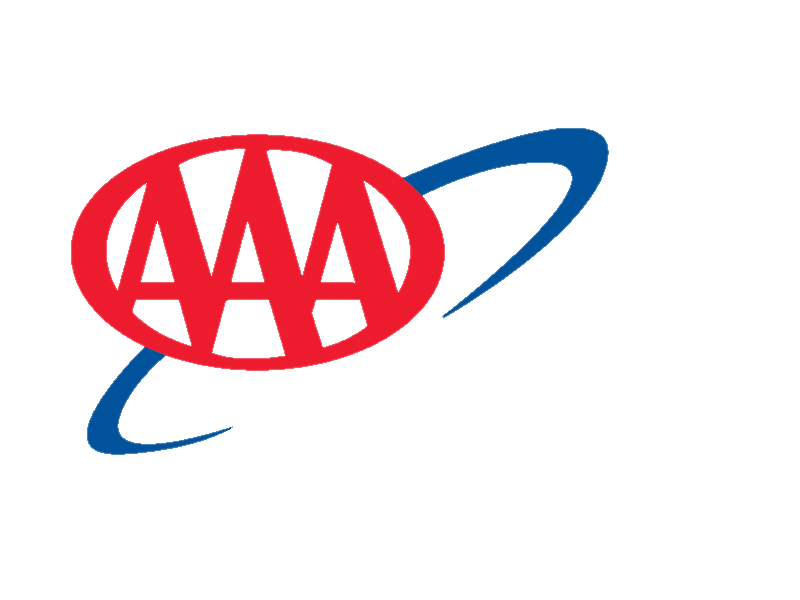 AAA Northeast
AAA Northeast
AAA Northeast is a not-for-profit organization with a history that spans over 100 years. We have over 3,200 employees serving our 6 million members across six states. Throughout our history, AAA has had two primary functions: to provide products and services that deliver safety, security, peace of mind and savings to AAA members, and to work to improve our roadways through advocacy efforts. Most notably, AAA's world-class roadside assistance is a legendary embodiment of what our brand stands for.
At AAA Northeast, we help and serve as a way of life - and our employees exemplify this statement in all that we do. Whether it's a road service technician taking care of a stranded motorist, an insurance agent doing an insurance checkup, a travel agent delivering vacation dreams, a loan officer making home-ownership a reality, or our employee-led charitable committees giving back to their communities, our team has an innate interest in helping others.
Purpose
For over a century, AAA Northeast has been a trusted and highly recommended brand. One of the largest and most innovative membership organizations in North America, AAA Northeast is a not-for-profit organization with locations spanning six states. As a multi-business organization, we provide over 6.2 million members with reliable roadside service and specialized services like Loans and Banking, Insurance, Travel, Discounts and Driver Training. Since its inception, AAA has also been an advocate for safe travel, supporting highway safety, road maintenance and related legislation.
Vision
AAA Northeast employees help and serve as a way of life. Through a 100-year plus legacy of service stewardship, our employees make valuable contributions to our workplace and the communities we serve. The AAA team efforts day in and day out help to attain and retain AAA 'members for life'.
Mission
We exist for our members and judge everything we do by how well it meets their needs. This is our mission. We refer to 'members', not customers. To our members, we are their trusted advisors; we help them get the best value for their money and provide them with expertise and services related to roadside assistance, membership and discounts, insurance, travel, and financial services. Their membership card delivers a promise - the assurance that we will work hard to be there for our members when they need us.
Additional Culture Details
AAA Northeast's greatest asset - our employees who serve our 6+ million members. We give life to the promise to value and respect every employee. CEO John Galvin is committed to open communication with employees and empowers them to contribute ideas and shape the AAA culture. Our culture of servant leadership is nourished through employee-led charitable giving committees, paid time to volunteer and matched gifts to charities. We invest in resources to foster employee physical and emotional health, technology for safety and productivity. We support lifelong learning through mentoring, education reimbursement, apprenticeships, and a training department ranked among the world's best. We are proud of our diverse and skilled workforce. AAA employees go above and beyond as a matter of course. Whether it's a road service technician taking care of stranded motorists or a loan officer making homeownership a reality – or even one of our employee-led charitable committees – our team has an innate interest in helping others. We are a community and believe community means more than people living together in a common area. To us, community is being there for our employees and our members when they need us most.
Values
We accept responsibility for keeping the AAA brand promise and we act as stewards of the AAA legacy

We know that the brand stands for peace of mind and that is what we deliver. We offer only products and services of the highest quality. We insist on superior performance from our affiliates, suppliers and vendors. We unwaveringly protect AAA's reputation. We are mindful of the Club's assets and our responsibility to pass them along to future generations.
Company Snapshots