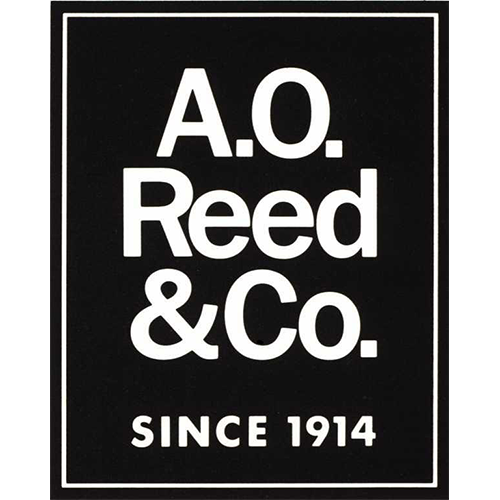 A.O. Reed & Co.
A.O. Reed & Co.
Purpose
Our team charts new territories and delivers top-quality results. In the construction and service sectors, we never lose sight of our obligation to exceed expectations, honor our commitments, and follow our principles. A.O. Reed has set the bar high in customer satisfaction, workmanship, and integrity.
Mission
A.O. Reed & Co. is the nation's most reputable mechanical contracting company built on excellence, integrity, customer satisfaction, and top-quality expertise. Having over a century of experience in the construction industry, A.O. Reed takes pride in building and servicing memorable projects throughout Southern California. We have gained the trust of top customers and clients by providing cost-effective budgets and exceptional service, while maintaining aggressive schedules.
Additional Culture Details
A.O. Reed has constructed and serviced diverse projects throughout the western region since 1914. Our success is attributed to our dedicated team at our headquarters and on jobsites. Our people and their commitment to A.O. Reed's development is the key to our award-winning team and longevity. At A.O. Reed, we are a team dedicated to building and servicing the best plumbing and HVAC systems in the industry.

Regardless if an applicant is well-seasoned in the field, a professional, or a recent graduate, A.O. Reed wants to obtain all forms of talent. A.O. Reed is the best mechanical contractor in the nation.

We seek individuals who pioneer new ideas, create ambitious motives, and strive to build knowledge in their areas of expertise. Maintaining our core values in the workplace is essential at A.O. Reed. We hope to grow our company with individuals focused on safety, integrity, comradery, and excellence.
Values
Safety

At A.O. Reed, we have made safety a top priority since our doors opened over 100 years ago. In 2020, we reported over 1 million hours at the jobsites with zero lost workday cases. We have implemented and invested in numerous safety programs to ensure every worker starts their day knowing they are in good hands.
Company Snapshots