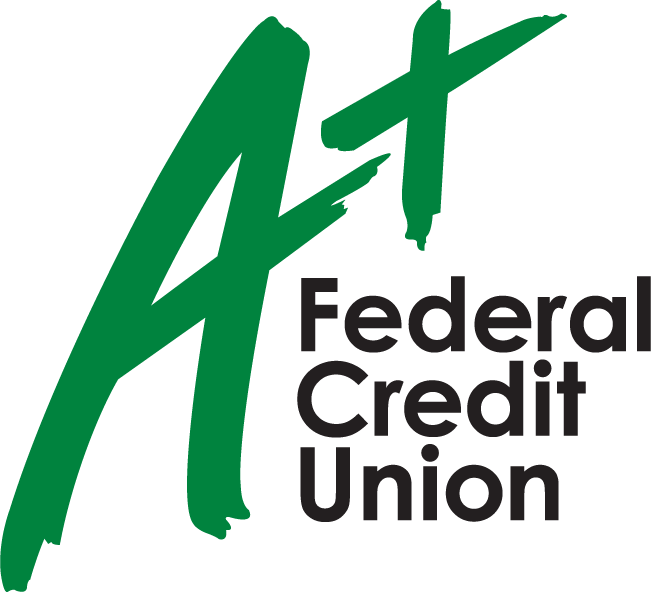 A+ Federal Credit Union
A+ Federal Credit Union
A+ Federal Credit Union was founded in 1949 by 50 Austin, Texas teachers. Over seventy years later, A+FCU is an award-winning institution with more than 194,000 members throughout the community supported by over 525 employees with 22 branches.

A+FCU offers a full range of financial products including home, auto, and personal loans, checking and savings accounts, as well as digital banking solutions for banking on the go. Our team dedicated to helping each and every member achieve their financial wellness goals. Employees are selected for their ability to provide exceptional service with a shared commitment to our purpose of Banking on Each Other. Building Stronger Communities.

A+FCU has close relationships with local schools and provides free financial education curricula, engaging financial education presentations for students, real-life money management simulations for youth, and unique financial products designed for teachers. More at aplusfcu.org.
Purpose
Banking on Each Other. Building Stronger Communities.
Company Snapshots