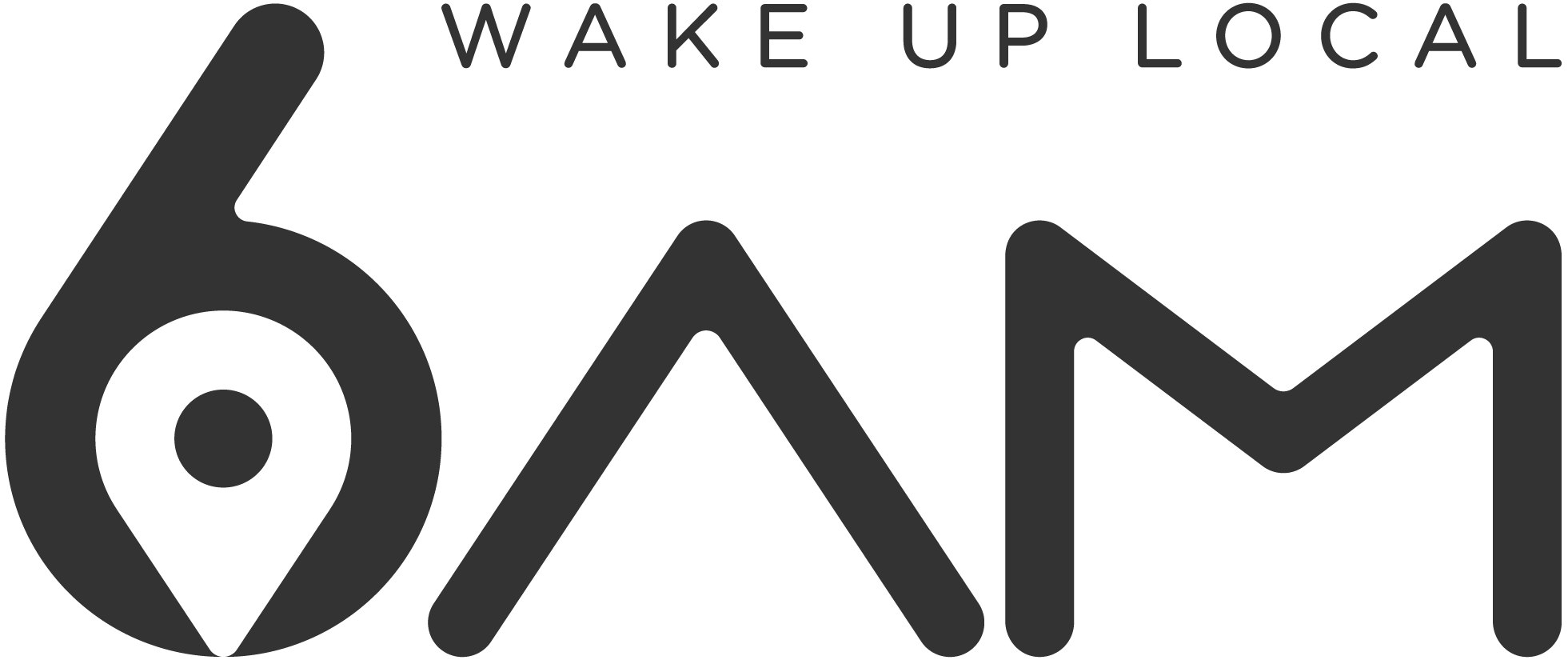 6AM City, LLC
6AM City, LLC
6AM was built to engage local communities by creating new ways to consume, participate, and share local content. Through our conversational tone, editorial filter, and participatory approach, we aim to build communities driven by conversation, designed for maximum engagement.
Vision
Be the most relevant brand in local media by 2022.
Mission
6AM is redefining the future of local media.
Values
ACTING LIKE AN OWNER by delivering solutions that move us all forward
Company Snapshots