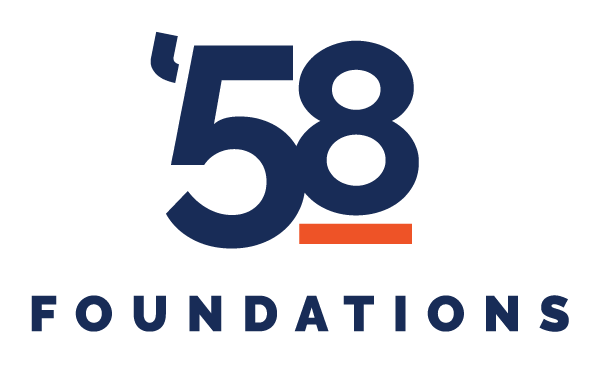 '58 Foundations
'58 Foundations
For nearly 65 years, '58 Foundations has provided the highest-quality basement waterproofing, crawlspace encapsulation, foundation repair, and mold remediation solutions for homes and commercial properties. We lead with a promise of Trusted Five-Star Service, which means the customer experience is at the center of everything we do. Since 1958, we have been steadfast in keeping this promise and in upholding the values on which '58 Foundations was built: trust, teamwork, integrity, respect and communication.

This comes across in all that we do: from the initial call to job completion, our customers are met with a knowledgeable, caring, and professional staff prepared to offer a five-star experience that is unmatched in the home repair industry.
Purpose
To provide quality products and honest methods since 1958.
Mission
We will achieve success by an uncompromising commitment to:

Superior Customer Satisfaction – A company-wide attitude that recognizes that Customer satisfaction is everything.

Associate-Oriented Environment – An acknowledgement that the individuals we work with are our most valuable resource. Compensation and benefit programs are designed to attract superior individuals. We are committed to fostering an environment where safety, recognition, innovation, communication, leadership and the entrepreneurial spirit are encouraged and rewarded.

Industry Leading Value – A commitment to only offer the best waterproofing, ventilation and foundation repair system available anywhere. Provide our Customers an outstanding balance of value, quality, and service.

Ethical Business Conduct – Conduct our business with uncompromising honesty and integrity.

Shareholder Value – Provide our shareholders with superior Return-On-Investment.

Customer Creed
Our Customers are everything!
Without them, nothing else matters.