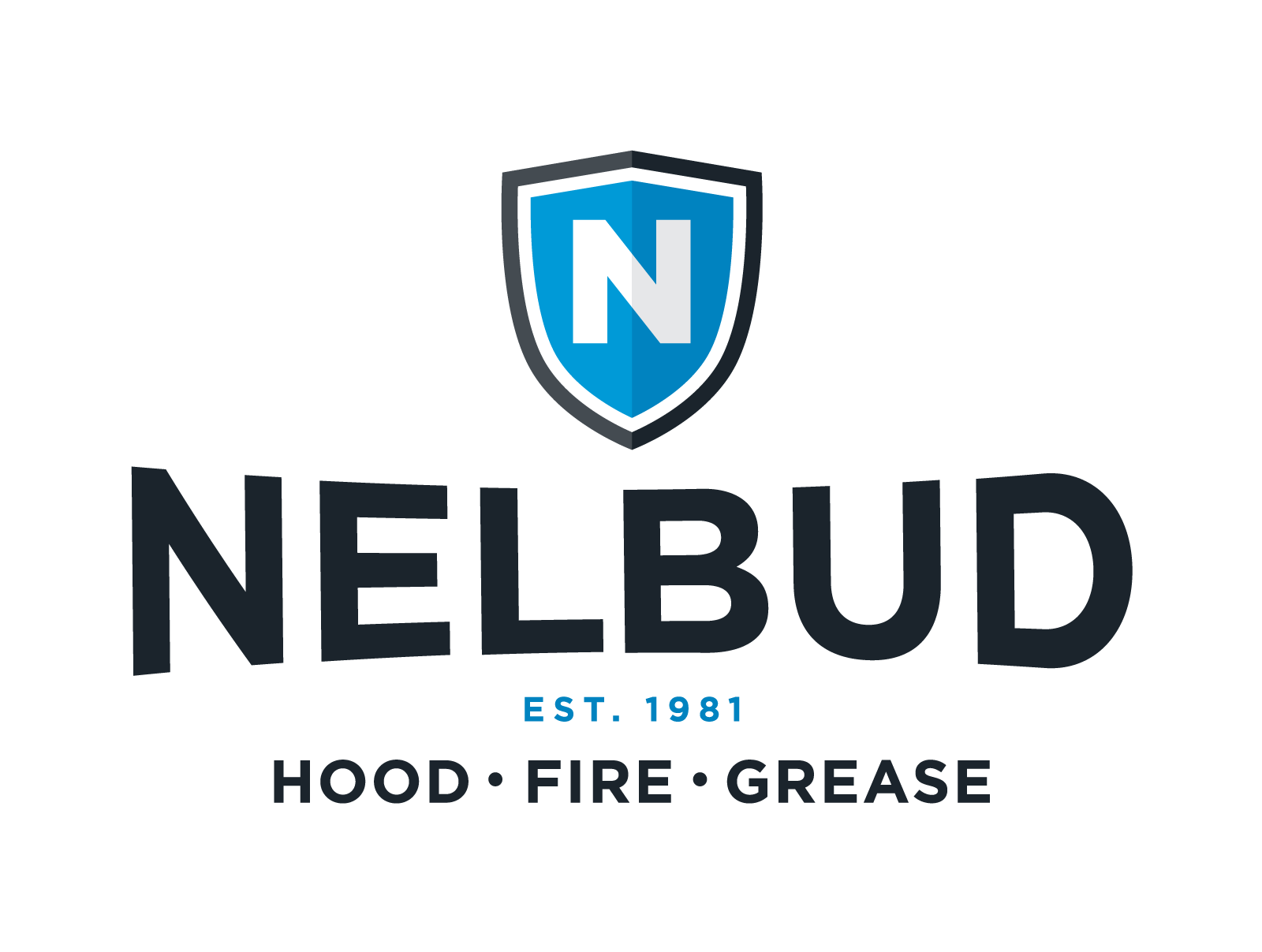 Nelbud Services Group, Inc
Nelbud Services Group, Inc
Nelbud is a REVOLUTIONARY service company specializing in Exhaust Hood Cleaning, Fire Protection, Grease Trap Cleaning, and Exhaust System Repair. Headquartered in Indianapolis, IN, Nelbud is the largest self-performing Kitchen Exhaust Hood Cleaning Company in America with locations throughout the country.

Nelbud strives to create a best in class employee experience. Nelbud accomplishes this by creating sustainable careers that empower, attract, and promote a culture that is second to none. By living our Core Values, CHAPTERS, Nelbud embodies a culture of compassionate service offerings.

Core Values

We act individually and collectively with the highest level of integrity and we are steadfast in our commitment to safety, health and the environment.

C hange - Embrace and Drive

H onesty - Always Be

A ccountability – We Hold Ourselves, Our Teammates, and Our Customers

P ride - Bleed Blue

T eamwork – We Ask For Help and Trust Each Other

E nergy - We come in each day ready to ROCK!

R espect – Each Other, The Goal, The Services

S afety - Always Be Safe
Purpose
Nelbud relies on our Vision, Strategic Priorities and Guiding Principles to inform and embody the way we conduct business. We hold all associates, at every level, to the highest standards to allow us to operate as a trusted life safety service provider, valued business partner, and a successful Company.
Vision
Nelbud will create a best in class employee and customer experience while providing hood, fire, and grease services by deploying a secure technology based eco-system to manage interactions. Nelbud will accomplish this by creating sustainable careers that empower, attract, and promote a culture that is second to none. By living our CHAPTERS, Nelbud will embody a culture of compassionate service offerings.
Mission
We strive to be a safe and progressive service company by embracing change, being honest, proud, and accountable to our ourselves and core values while keeping our employees first and customer second.
Additional Culture Details
Nelbud believes that by empowering people great things can happen. Our "Employees First, Customers Second" motto resonates with everyone we interact with. Our goal is to develop, encourage, and cultivate creativity within our team. This mindset allows us to continually innovate our processes by focusing on the fast-changing needs of the hood, fire, and grease trap market. Our team members truly care about the service we provide. It is simple, if our people are happy then our customers will be happier!

We believe that by leveraging technology and the talents of our world-class staff we will be able to change the way that people interact, manage, and think about life safety and compliance services.