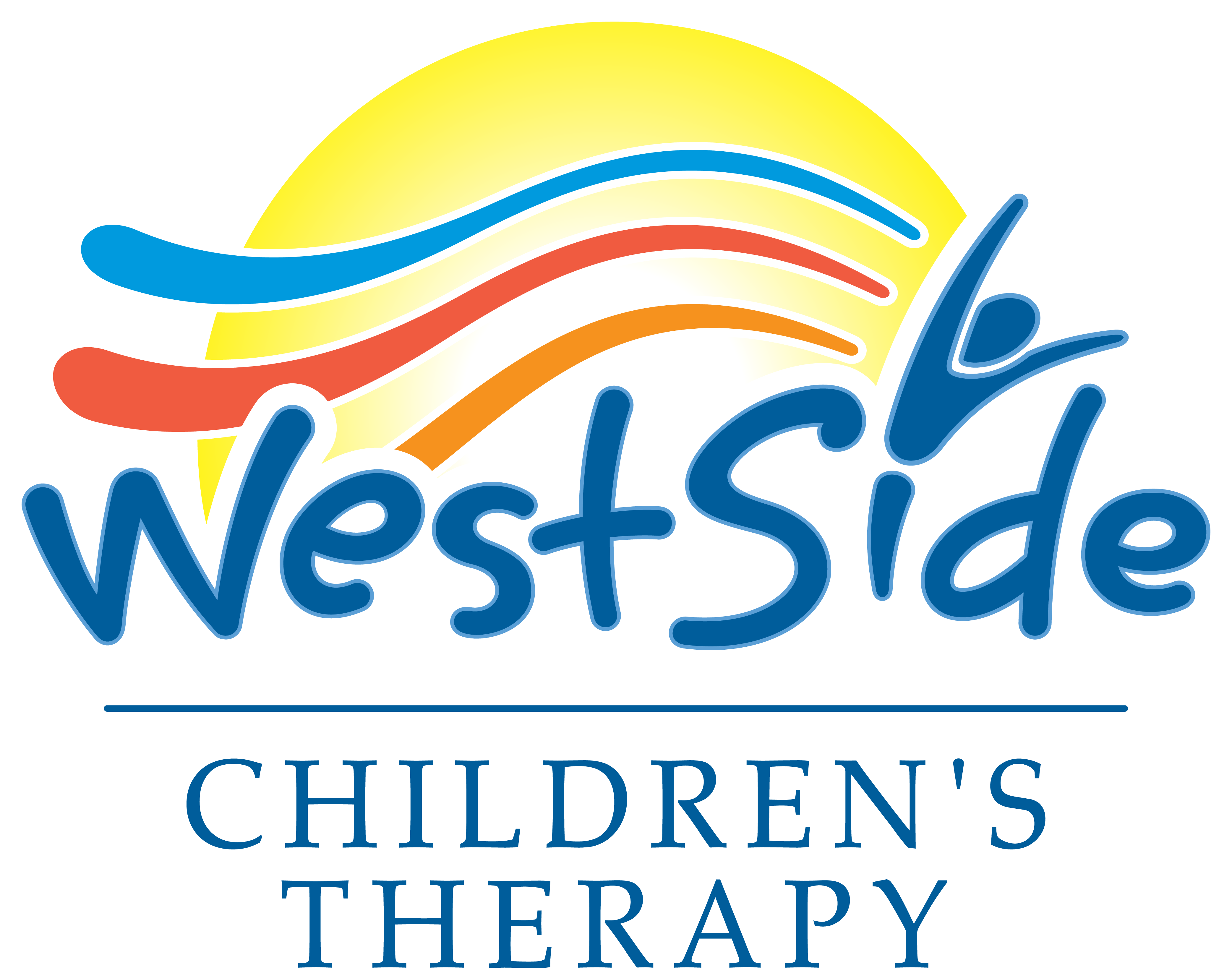 Westside Children's Therapy
Westside Children's Therapy
Westside Children's Therapy is a family-owned ABA and pediatric therapy provider in Illinois. Our clinics are located throughout the Chicagoland. We are committed to achieving long-term outcomes that sustain beyond childhood, building meaningful relationships with families, and offering convenience to parents.
Mission
Westside is a culture-first organization: how employees feel every day is our priority. The Westside Way values are our foundation for achieving G.R.E.AT. Outcomes.
Growth: Westside believes in continuous improvement by fostering a feedback-friendly culture where we welcome and learn from our mistakes. | Relationships: Westside believes in building strong relationships with our families that last for a lifetime. | Efficiency: Westside does not exist to maximize profit, yet we must nonetheless be an efficient, productive, and profitable business, or else we limit our ability to achieve our purpose. | Attitude: Westside believes in having each employee's attitude contribute positively to a light-hearted and fun work environment. | Teamwork: Westside believes in being a 'Team of Teams' that works together respectfully and refrains from actions that take away from collaboration. | Outcomes: Westside exists to change kids' lives by achieving the highest quality clinical outcomes.
Additional Culture Details
https://westsidechildrenstherapy.com/why-westside/
Values
Westside Way: If Westside Close Tomorrow, Would Families Miss Us?

The heart and soul of what we do is driven by an obsessive pursuit to make that answer a resounding "YES!" Westside is not "just another" therapy provider. We offer an alternative to families that is above and beyond better.

We don't aim for "good clinical results." We expect ours to change lives. We're not only kid-friendly. We're so kid-friendly that kids sprint into our clinics. We don't only support parents. We support them so much that they feel like an extension of family.

These distinctions in service create the magic that is the Westside Way.
Company Snapshots