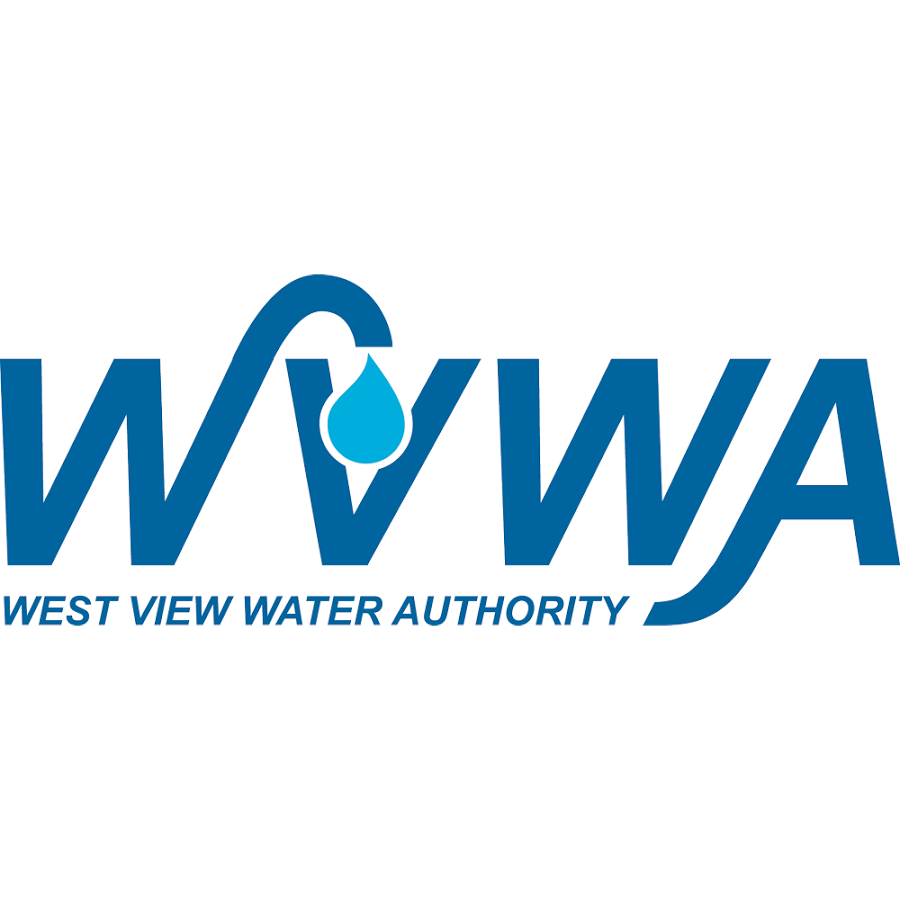 West View Water Authority
West View Water Authority
For more than 75 years, WVWA has delivered clean, safe water to residents and businesses in what is now a 100-square mile service area, which includes a large portion of Allegheny County and smaller portions of Beaver and Butler Counties.
WVWA has two water treatment plants. The original plant is located on Neville Island with a capacity of 40 MGD. The new water treatment plant is located in Baden, PA. This plant has a capacity of 15 MGD and the ability to expand to 30 MGD to support future growth. Both plants pull from the Ohio River as the main source of supply. Granular activated carbon is used in the treatment process at both plants and the water quality meets or exceeds all local, state and federal regulatory standards. The Authority owns and maintains 10 reservoirs throughout the service territory with a maximum water storage capacity of 39.85 MG.
As a municipal utility, WVWA is a publicly owned, nonprofit organization, proud to put its customers and community first.
Vision
From source to faucet, we strive to make every glass of water better than the last, providing our regional customers we proudly serve with safe, reliable, and affordable drinking water.
Mission
West View Water Authority is the premier public water provider. We deliver the highest quality drinking water to the public at a reasonable cost. We utilize cutting edge technology and municipal partnerships to maximize value for our rate payers. Our advanced team of employees consistently delivers industry-leading service to our customers. Our operations focus on a balanced approach to address public health and safety, manage the sustainability of our resources, and cost effectively maintain our infrastructure.
Values
World Class Service

Service – Preserve the trust of our customers and all other stakeholders by exceeding their expectations.