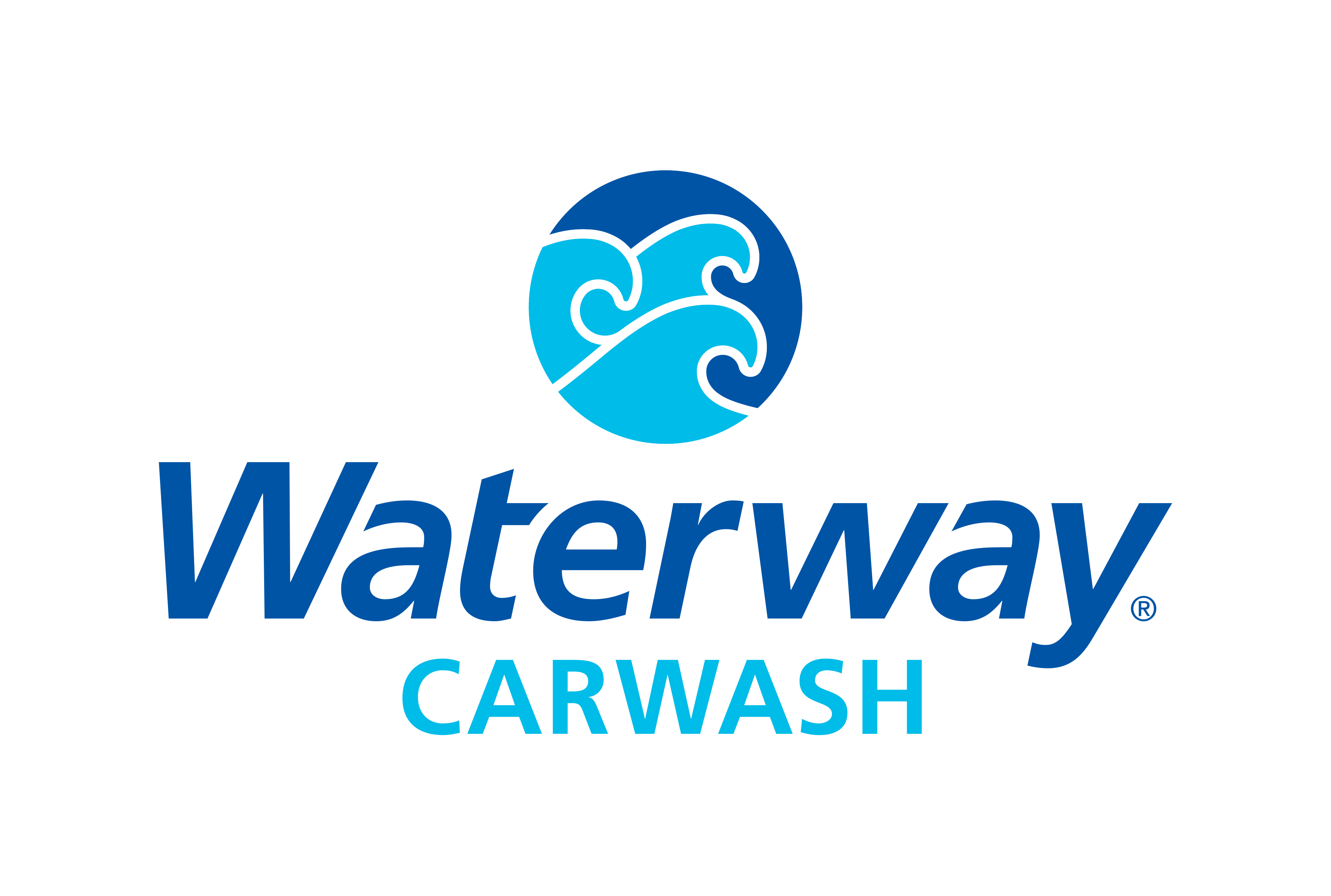 Waterway Gas & Wash Co
Waterway Gas & Wash Co
At Waterway® Carwash it is our mission to give customers the cleanest, friendliest, highest-quality, car wash experience in town. With every car wash package we offer, whether you're riding through or you let us do the driving, you'll have a team of attendants working on your car from top to tail. Each vehicle gets a thorough hand dry. Plus, our happiness guarantee comes standard. We won't let you drive off the lot until you are completely satisfied.
Purpose
Waterway aspires to be the best car wash company in the world.
Vision
We will be known for two things: team members who are world class and a car wash experience unlike any other. We will build a great business one relationship at a time.
Mission
Our mission is to deliver absolutely great high impact service and quality to our customers; every car, every customer, every day, every time.
Values
Waterway's 5 Core Values

1 "A" Players Only
2 Love what we do
3 Relationships Matter
4 Own it. Be Obsessive.
5 Get better every day
Company Snapshots