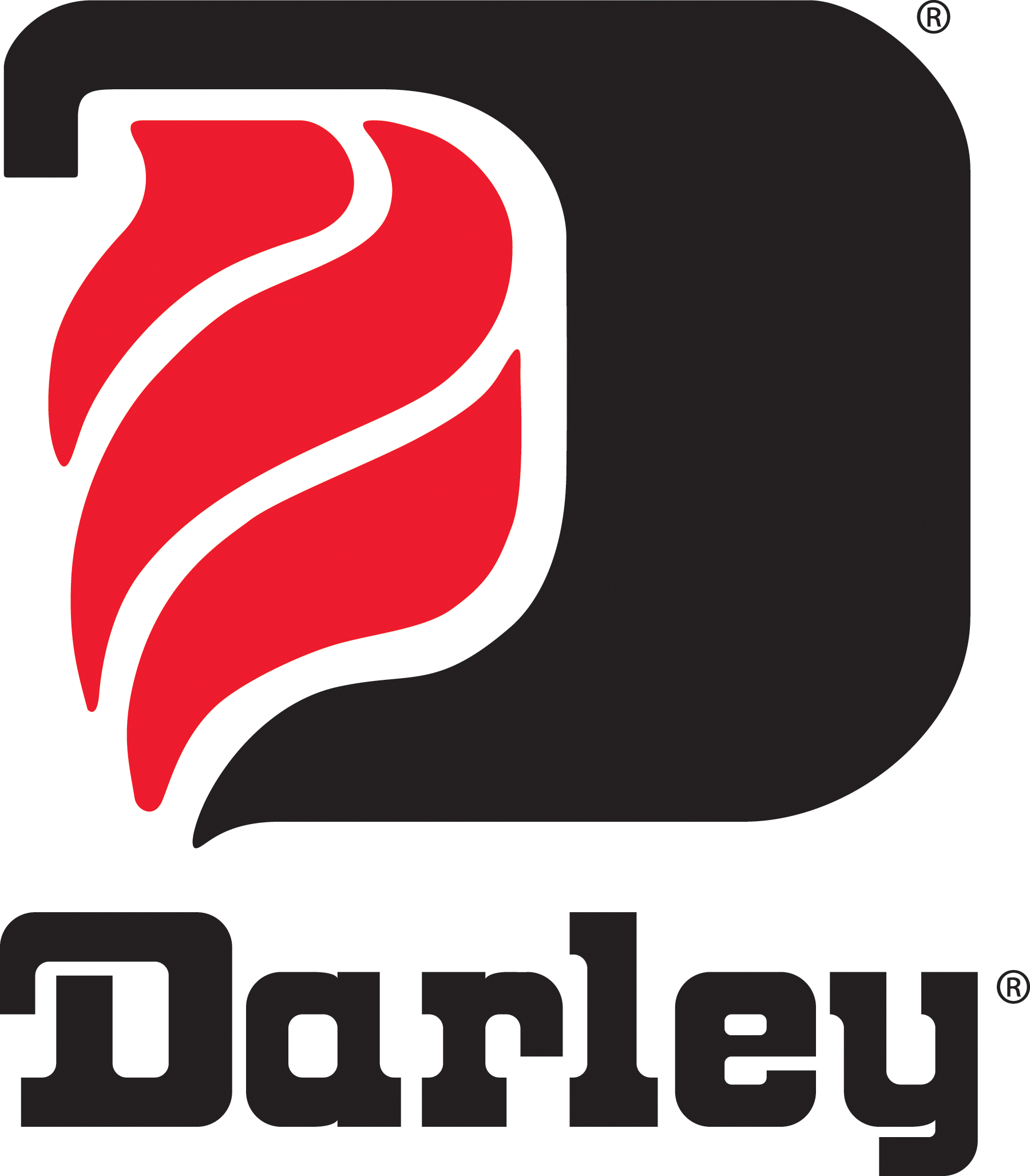 W.S. Darley
W.S. Darley
Manufacturer of Fire Fighting Pumps, Assembly and Sales of Fire Fighting Apparatus, Sales of Other Fire Fighting Equipment, Police Equipment, and Municipal Supplies, Sales of Tactical Equipment (Other than Weapons or Munitions) to U. S. Government. Water Purification Equipment both stand-alone, portable, and also mounted to Fire Fighting Apparatus.
Daley Defense: Our existing contracts allow us to rapidly deliver products and services to Federal customers.
Values
Integrity

We will act in an honorable, ethical manner and do the right thing.