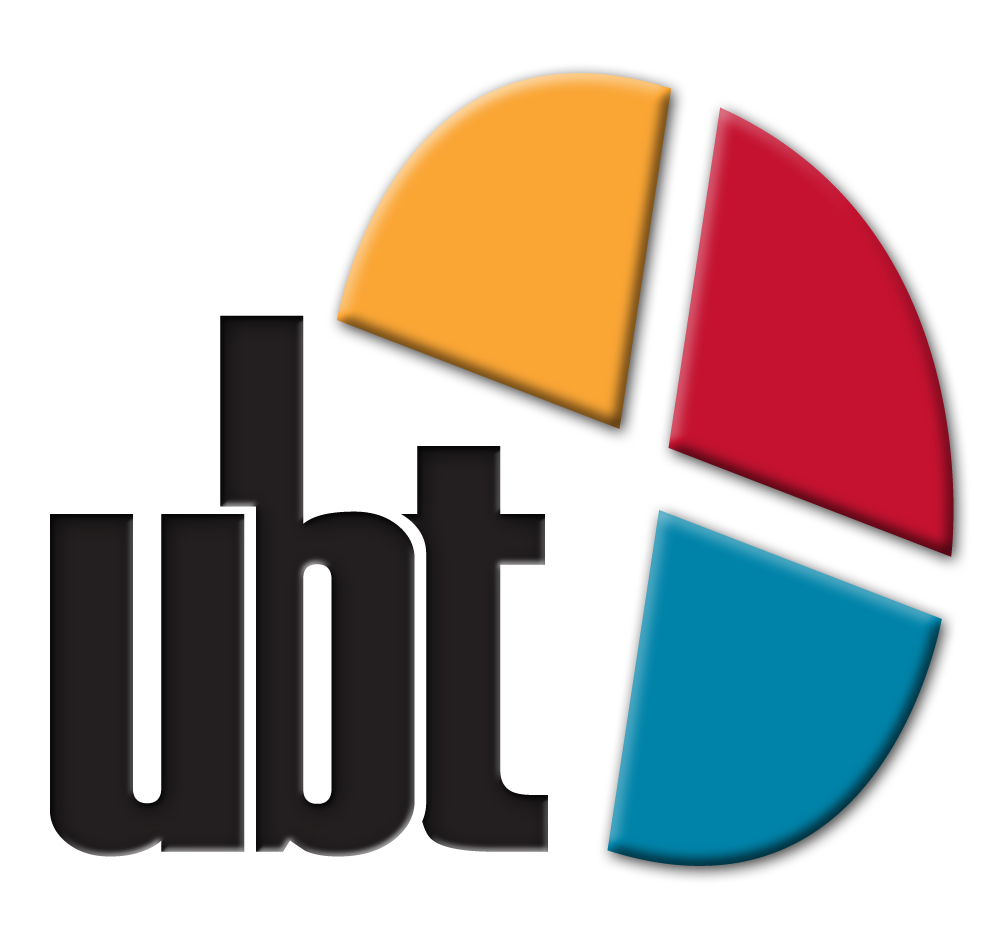 Unified Business Technologies, Inc.
Unified Business Technologies, Inc.
Founded in 1997 in Troy, MI as an IT company. Today it is an award-winning, woman-owned, small business firm specializing in Information Technology, Telecommunications, Electronics Manufacturing, Engineering, Technical Publications, Installation Readiness and Professional Support Services for Federal Agencies and Commercial sectors.
Purpose
To be the leading "Go To" provider of choice for U.S. Department of Defense and Commercial Sectors for Business Support Services.
Vision
Team UBT stands for Quality, Dependability, and Customer-Focused Innovation in everything we do
Additional Culture Details
Our experience and diverse team sets the company's strategy, standards the performance of our business to meet our overall goals. We include everyone and we understand that it takes a team to make all our visions come to life.
Values
UBT Values

We value Diversity, Meeting Customer Expectations, Quality Embedded in all processes and Affordable Pricing!!!