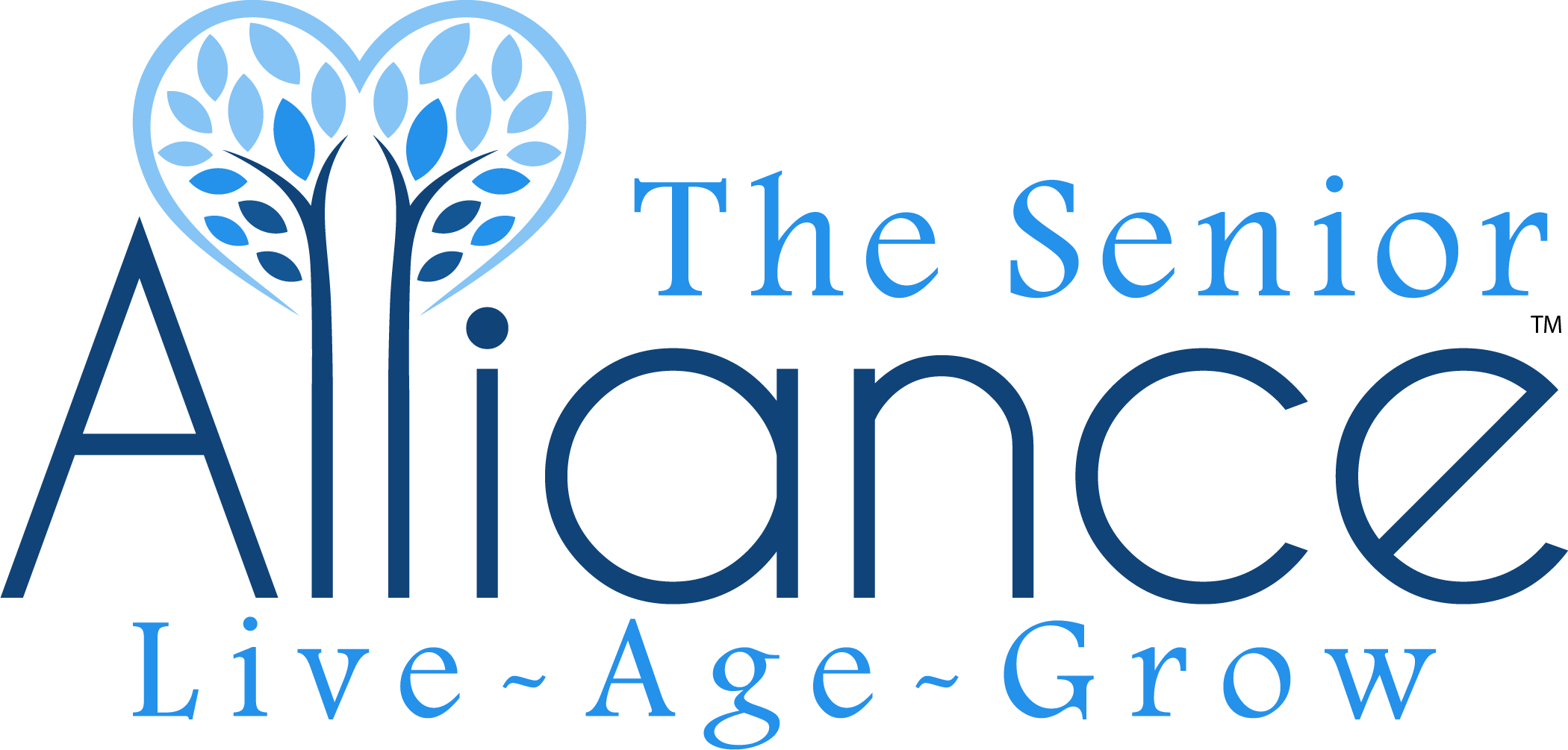 The Senior Alliance
The Senior Alliance
The Senior Alliance is the best resource to our local aging population. We have been serving as the area agency on aging for Out-Wayne residents since 1980. Since expanding its operations in 2016, the agency has been slowly undergoing a radical re-imagining of its brand and mission and how it will continue providing services to our an ever changing aging landscape. From mobility, nutrition services and healthcare, the agency is focusing heavily on ensuring that the necessary wrap-around services and social determinants are available so that residents can age with dignity in the communities they choose.
Purpose
The Senior Alliance, Area Agency on Aging 1-C, is a non-profit 501(c)(3) agency established in 1980 and designated as the Area Agency on Aging for the 34 communities of Southern and Western Wayne County in Michigan. The Senior Alliance serves as the focal point for older adults in the region, by funding and administering a network of services. The Senior Alliance also arranges for services to qualified older adults and individuals living with disabilities as part of the MI Choice Waiver program in Michigan.

All persons age 60 and older who reside in the region are entitled to receive services funded by the Older Americans Act and Older Michiganians Act from The Senior Alliance, regardless of their financial or social status. The agency, however, will give preference to older adults who are considered to be in the greatest economic or social need. Services provided through the Medicaid Waiver program are restricted to persons who meet qualification requirements.
Vision
Leading our community toward a healthy future where all have opportunity to engage, connect & contribute
Mission
Assisting people to thrive as they live, age & grow
Additional Culture Details
Our agency has worked to increase employee engagement over the past few years. Some things we have done were created 3 employee led committees. Our FUN Committee plans fun events like our agency picnic, holiday breakfast, pot-lucks, employee recognition, free Tigers tickets and monthly chair massage. Our Service committee coordinates non-profit activities for our employees to participate and contribute to as well as wellness initiatives for our staff . Lastly, we have a Welcome Committee that works to ensure we have a good onboarding experience for new employees.

Our agency focuses on training our staff by including a training component in all monthly staff meetings, paying for off-site training, online webinars, and a fully integrated Learning Management System to do additional training.

We provide fully paid medical, dental, vision, short and long term disability, and basic life insurance. In addition to that, we offer competitive pay, a fantastic retirement contribution and a generous time off policy.

Lastly- we provide a valuable service to our community so our employees are proud of our agency and the work we do collectively.
Values
Accountability

We are accountable to our community and the older adults we serve. Our actions impact the lives of many so we must ensure we always act in the best interest of our participants.
Company Snapshots