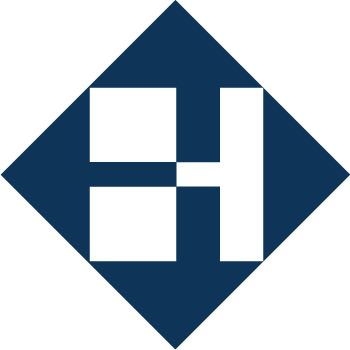 Benham, A Haskell Company
Benham, A Haskell Company
Haskell is a global network of experts providing integrated design, engineering, construction and professional services to clients and communities.
We bring a history of innovation and thoughtful expertise to craft the optimal solution for every project or program, regardless of size or market. Serving as practice leaders within our market segments, bringing the highest level of entrepreneurial thinking to each project. We share insights and observations openly; demonstrating our leadership within the industry and our consultative value to clients.

We're building Haskell Tomorrow today.
Purpose
We create things that matter.
Vision
Haskell combines architecture, engineering and construction (AEC) expertise with a corporate culture of transparency and integrity. The result is unmatched customer experience. Combining technical excellence and trust… it just makes sense.
Mission
Haskell delivers more than $1 billion annually in Architecture, Engineering, Construction (AEC) and Consulting solutions to assure certainty of outcome for complex capital projects worldwide. Haskell is a global, fully integrated, single-source design-build and EPC firm with over 2,000 highly specialized, in-house design, construction, and administrative professionals across industrial and commercial markets. With 20+ office locations around the globe, Haskell is a trusted partner for global and emerging clients.
Additional Culture Details
Our philosophy is to develop our team members so we can provide clients with a team of industry experts and innovative thinkers that deliver the highest quality engineering and expertise. We strongly believe it's about extraordinary people, enjoying the best job of their lives.
Values
Haskell Values

Team, Excellence, Service and Trust
Company Snapshots