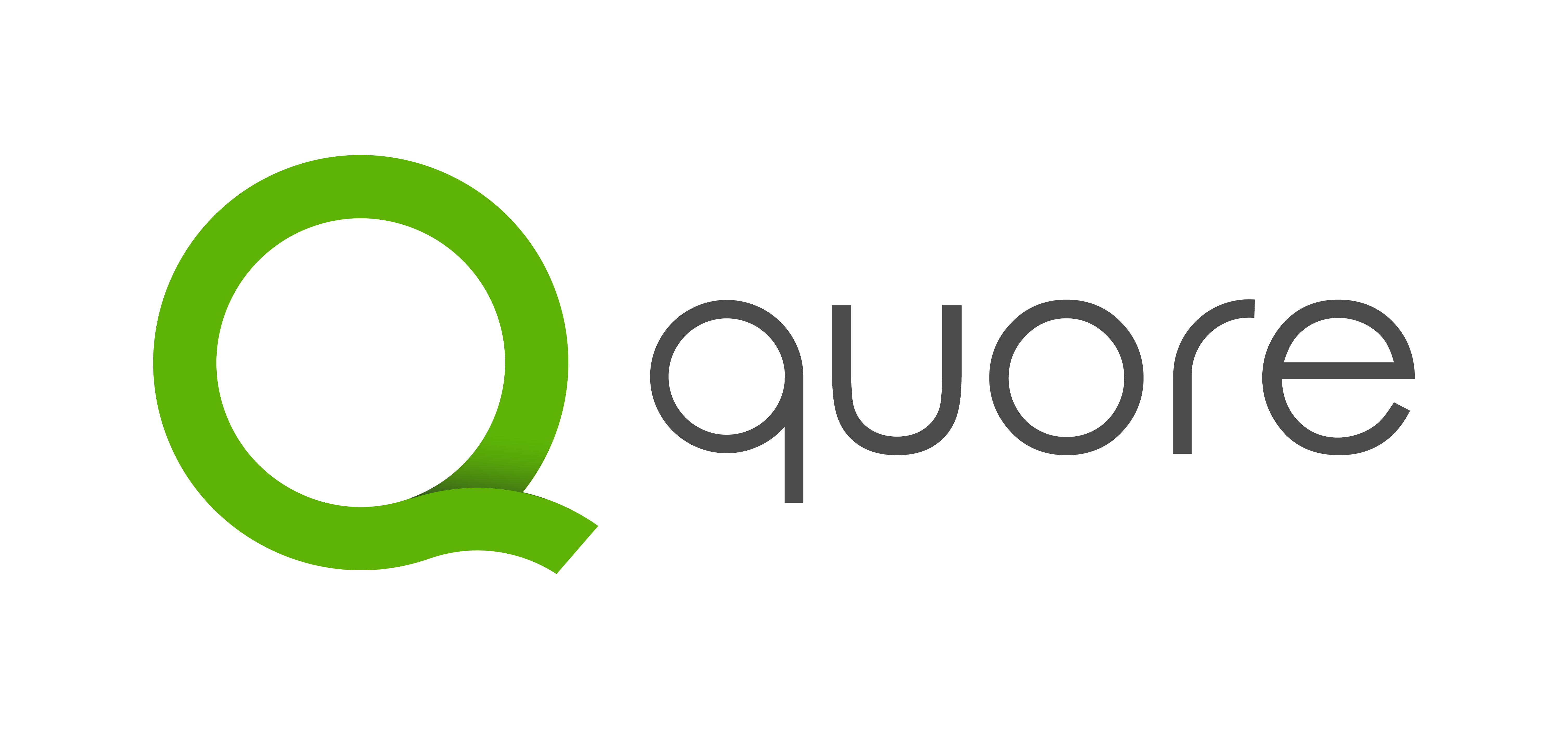 Quore
Quore
Quore is a hospitality technology company dedicated to revolutionizing how hotels operate worldwide. Our solution allows hospitality teams to track, manage and prioritize work across departments, properties and locales. During your last hotel stay, if your room was clean, the in-room appliances were fully functioning and your request for extra towels was addressed quickly then that hotel was probably using Quore. We support hotel staff in their day-to-day for better guest experiences, which means smarter teams and happier guests.

#TeamQuore is based in Franklin, TN, not too far from the hotel where it all started! We're a diverse group united by a customer-first mentality, always. We emphasize (and thrive on!) collaboration and creativity and we have a fun, hands-on culture that recognizes all our team members as humans first and employees second.
Values
Downright Delightful

Look for unexpected ways to brighten someone's day. We believe thoughtful little touches add up to memorable experiences.
Company Snapshots