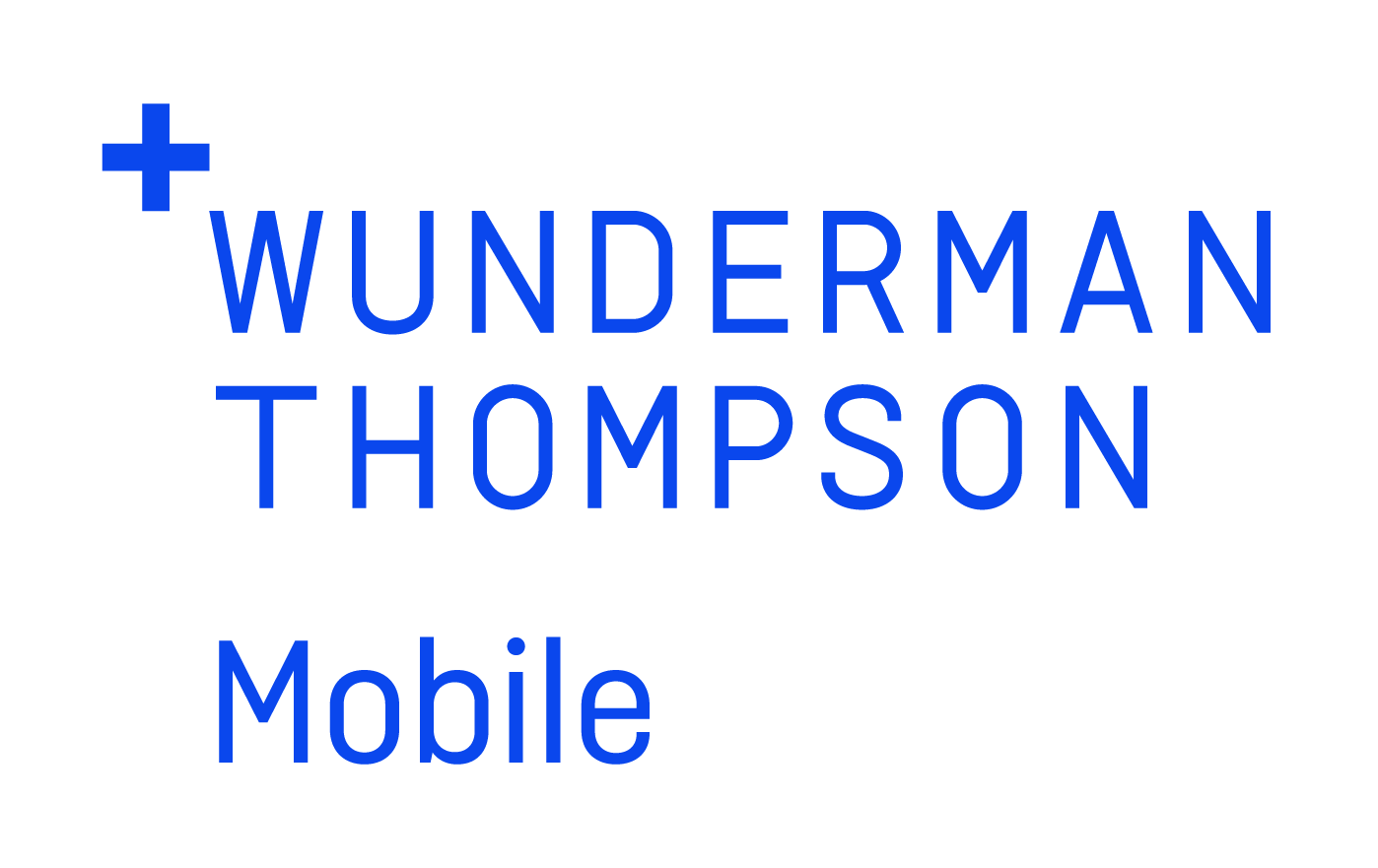 Wunderman Thompson Mobile
Wunderman Thompson Mobile
Wunderman Thompson Mobile inspires growth for ambitious brands through innovative product experiences. Their team delivers high-profile, can't fail applications for a variety of clients and industries. With a focus on mobile applications for handsets and tablets, native development is their specialty while they also have in-depth experience with newer, cross-platform technologies such as ReactNative and Flutter. Wunderman Thompson Mobile helps their clients engage with their consumers not just on mobile but through connected devices including Apple TV, Fire/Android TV, Roku, Xbox, LG, Samsung TVs as well as voice devices (think Alexa and Google Home) and wearables. With their in-house specialty labs practice, Wunderman Thompson Mobile also develops products and prototypes for all other emerging and innovative technologies. Since 2008, Wunderman Thompson Mobile has stayed on the cusp of the technology industry to help brands deliver innovative product experiences to their customers.
Purpose
We inspire growth for ambitious brands through innovative product experiences.
Mission
•    We are a collection of technically minded strategists who provide premium digital experiences. We help our clients deliver user-focused technology to their customers; on time, and on budget.
Values
Delight Users

Our teams build experiences to delight users.
Awards
Top Workplaces Regional Awards