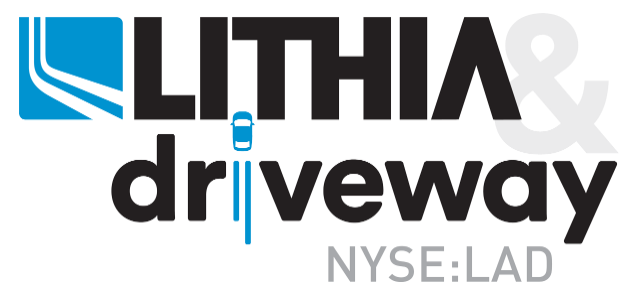 Lithia & Driveway
Lithia & Driveway
Purpose
At Lithia, we're driven to constantly improve the lives of our people, our customers and our communities.
Vision
To be the highest performing automotive retailer.
Mission
Growth Powered by Our People - Our growth is driven by our people making a positive difference in the lives of our customers and fellow employees.
Additional Culture Details
Our entrepreneurial culture forms the foundation of our business strategy. We support independence and variation in our operating models in order to unleash the potential of all our people. Mutual trust enables us to make decisions in the long-term best interests of the company. We strive for high customer retention and strong market share while controlling costs to yield stellar profit performance.
Employees
20,825 US Employees
Company Snapshots