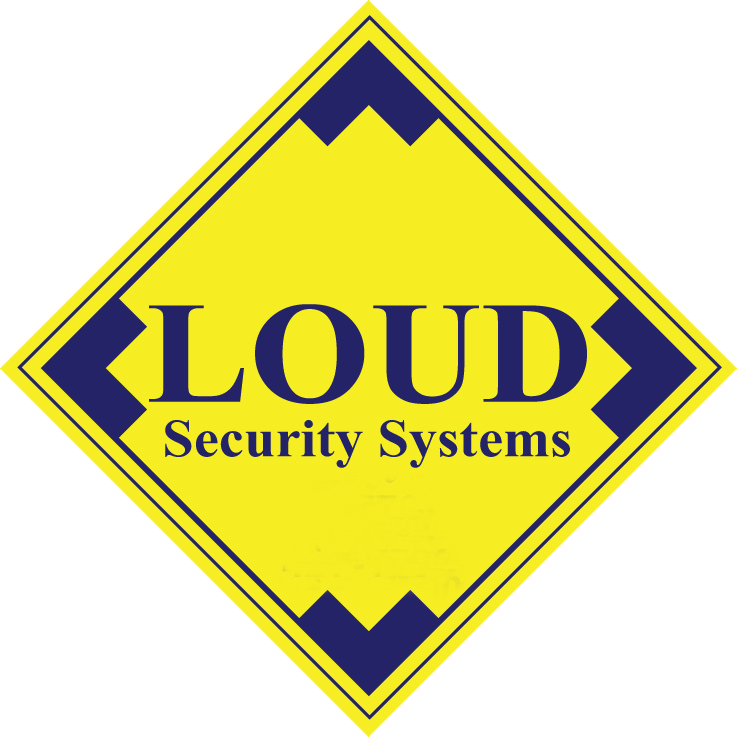 LOUD Security Systems
LOUD Security Systems
We provide residential and commercial security and automation monitoring and equipment installation.
Purpose
LOUD Security's primary focus is clear, concise and open communication between the central monitoring station, the police department and its customers to ensure the highest degree of life safety possible.
Vision
Our vision is to have a growing customer base whose satistfaction and loyalty to LOUD is a direct reflection of our company's abilty to live-out our stated mission through application of our core values of Integrity, Commitment, and Service.
Mission
To provide our family of residential and commercial security customers with the highest level of respect in all of our interactions, while offering a standard of excellence in customer service that is unparalleled.
Additional Culture Details
Each employee is encouraged to keep life safety as their driving force and focus their actions accordingly to advance this goal. Customer service initiatives, customer training, marketing and sales programs are some of the ideas solicited at each department meeting. Employees are given the freedom to streamline their own work processes and to help other team members maximize the work flow through the company. Flexbility is key and employee job duties are occasionally shared or reallocated to maximize the time and talent that is available to the task at hand. The small business atmosphere of care and comradery in a growing company is our most important asset and LOUD is determined to maintain this unique quality for both our customers and employees.
Values
Live interactions at all hours-no phone systems

We want to be available at all times.
Our owner puts his cell on our website.
24/7 LIVE tech support
No IVR-strive to have a LIVE answer for every call
Awards
Top Workplaces Regional Awards
Company Snapshots