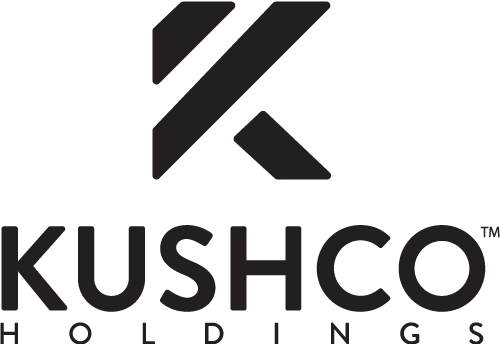 KushCo Holdings
KushCo Holdings
KushCo Holdings, Inc. (OTCQB: KSHB) is the parent company to a diverse group of business units that are transformative leaders in the cannabis, CBD and other related industries. KushCo Holdings' subsidiaries provide exceptional customer service, product quality, compliancy knowledge and a local presence in serving its diverse customer base.

KushCo Holdings' brands include Kush Supply Co, a dynamic sales platform that is the nation's largest and most respected distributor of packaging, supplies, and accessories, Kush Energy, which provides ultra-pure hydrocarbon gases and solvents to the cannabis and CBD sector, Hybrid Creative, a premier creative design agency for cannabis and non-cannabis ventures, and Koleto Packaging Solutions, the research and development arm driving intellectual property development and acquisitions.
Purpose
KushCo strives to be the industry leader for responsible and compliant products and services for the legal cannabis and CBD industries.
Vision
To power the global cannabis ecosystem enabling customers to achieve sustainable success
Mission
To accelerate the development of the legal cannabis industry