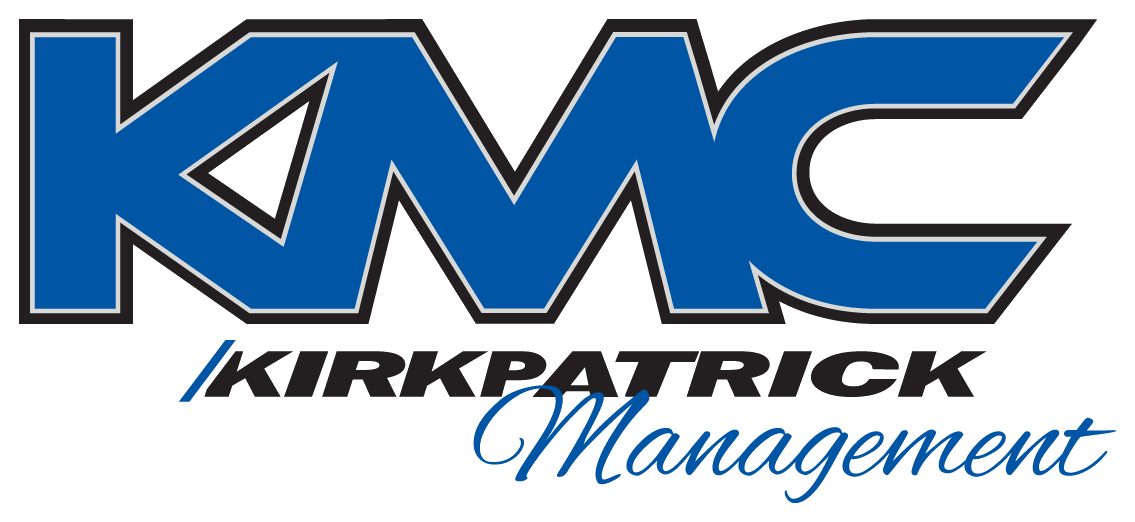 Kirkpatrick Management Company, Inc.
Kirkpatrick Management Company, Inc.
A recognized leader in the Property Management industry, Kirkpatrick Management Company provides a local resource for the neighborhoods we serve. Founded in 1973, KMC prides itself on the above-average experience of our on-site employees, including our individual Community Association Managers and Property Managers. Utilizing our enhanced teams to provide dedicated and experienced staff and manager to develop and follow through with a custom plan for each neighborhood we serve. The team atmosphere gives each neighborhood a knowledgeable specialist in every attribute their community finds a necessity. From financial to maintenance, KMC has the company and employee dedication to reach your community goals. With properties throughout Michigan, Indiana, Illinois, Ohio and Kentucky, and over 300 employees managing more than 250 communities and over 43,000 units under contract, KMC has the solution you need.
Purpose
Through relationship building and through innovations in management and maintenance services, KMC's purpose is to support our communities and enable them to maintain safe, sanitary and well-managed neighborhoods.
Vision
Although KMC remains a privately-held firm, we are committed to the ideals of public service. We hold fast to the belief that 'a rising tide lifts all boats', and we see ourselves as that tide, intervening in and elevating the communities who call on us to serve them. As we look out in to the regional landscape, we see the upward potential of each citizen and each community. We remain unjaded and continually inspired by our communities' desires to manifest the best versions of themselves.
Mission
The mission of Kirkpatrick Management Company is to professionally and ethically manage community associations and housing cooperatives throughout the Midwest. We will delight our owners and residents with exemplary, personalized customer service standards that enrich their lives and protect their homes and communities. We will relentlessly strive to maintain our clients' trust, their respect and their confidence.
Additional Culture Details
Culture is not static, but the summation of the individual minds that create and ascribe to it. In this way, culture has no beginning nor end nor single conveyor. And yet, without a source, there would be place from which the seeds emerged.

Ideas of culture, mission, purpose, and vision are like seeds, starting in one place and carried by the winds until meeting new, ample grounds for growth. What started as seeds in the mind of our president and spiritual leader, Robert S. Kirkpatrick, Jr., have evolved into a multi-state, 47 year old property management firm staffed by hundreds of forward-thinking, and service-minded individuals. Since taking the helm from his father in 1991, Rob has remained steadfast in his commitment to service. As a result of his actions over the last three decades, the seeds of the culture and values he envisioned for his company and to which he fundamentally ascribes can easily be found in the associates comprising his team.