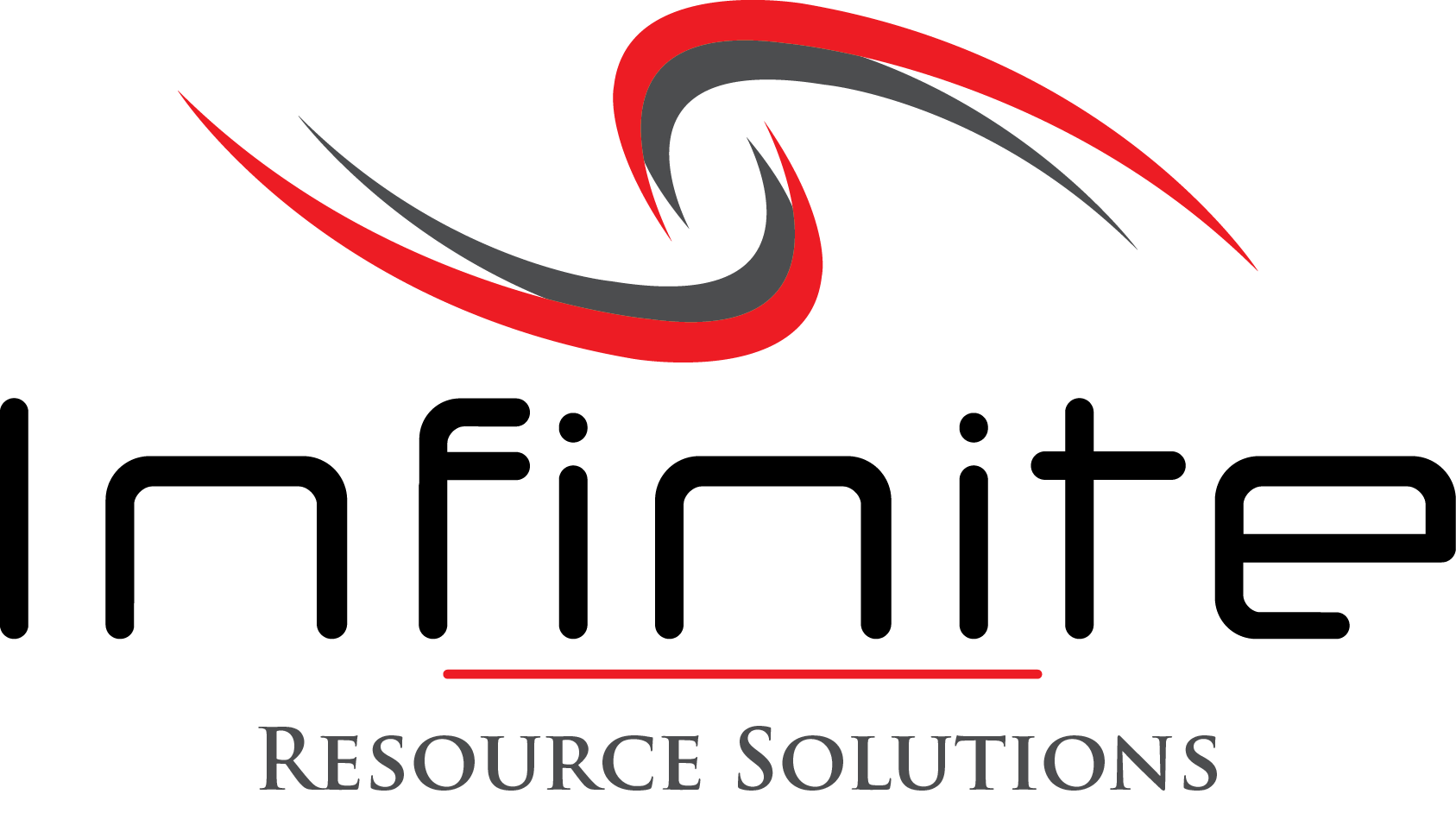 Infinite Resource Solutions
Infinite Resource Solutions
With the majority of enterprises going through digital transformation, it is imperative to have a partner who can help turn a vision into a concrete strategy. Infinite is the partner who can help define your transformation journey and identify the talent necessary to drive digital adoption.
Purpose
Our organization stays on top of best practices in an ever changing industry.
Vision
Our vision is to be known for a reputation as a responsive, ethical, and reliable partner.
Mission
Even with the ever-evolving business environment, we hold ourselves accountable to ourselves and our clients.
Values
Quality and Value

If they believe we did well, we did.
Awards
Top Workplaces Regional Awards