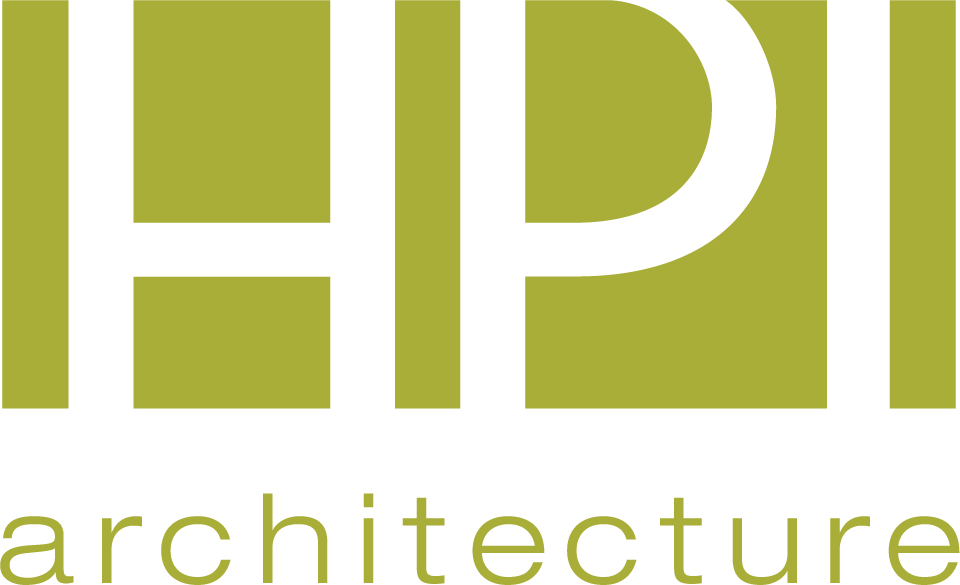 HPI Architecture
HPI Architecture
A full-service architecture, interior design and planning firm serving Education and Senior Living clients for over 40 years.
Purpose
To enhance the lives of the end users and communities we serve.
Vision
Build long-term client relationships by delivering projects with outstanding communication and support of our clients' goals.
Values
Client-Centered

We provide the highest level of service to our clients, through open communication and close collaboration.
Headquarters
Newport Beach, CA
What employees are saying
I am asked to lead and work alongside others. I have been given the opportunity to be apart of leadership, I started as an entry level college graduate, and received both the encouragement and mentor ship to succeed.
- I have great coworkers - I have flexibility - I get to do the work that I enjoy doing
I can contribute more at HPI than at any other company I worked before.
I am working with an excellent group of people that care about each other and our common goals. It is a supportive and collaborative work environment. I feel that our staff and leadership truly care about producing good work that serves our clients, users and the community.