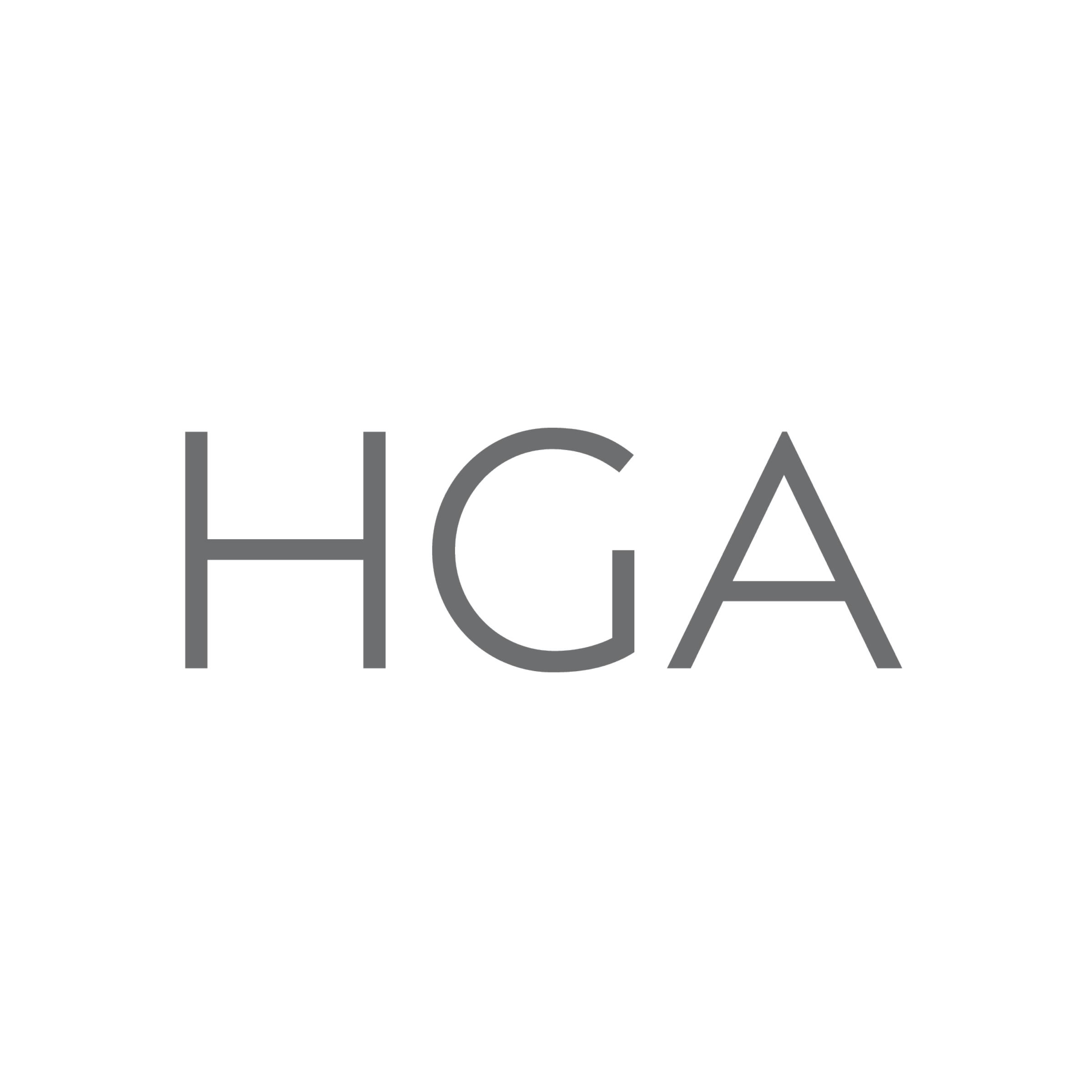 Hammel, Green & Abrahamson, Inc.
Hammel, Green & Abrahamson, Inc.
HGA is an interdisciplinary design firm committed to making a positive, lasting impact for our clients and communities through research-based, holistic solutions.

We believe that great design requires a sense of curiosity, forming deep insight into our clients, their contexts, and the human condition. As a collective of design professionals working together across diverse backgrounds and disciplines, we seek to understand and optimize all aspects of each unique environment: human experience, cultural significance, technical rigor, systems performance, and resiliency.

With 800+ architects, engineers, interior designers, planners, researchers, and strategists, HGA has built a network of expertise and a culture of knowledge-sharing to address the increasing complexities faced by our clients. With this, we have developed a truly integrated approach that yields inventive, efficient, and humane responses to the profound challenges of our time.
Vision
HGA will be known as the one firm that can best shape the built environment to serve the needs and aspirations of people today, tomorrow and 50 years from now. We will enable our clients to create a proud legacy through design that makes a valuable impact on all it touches. And we will continue to elevate our design, challenging clients to see the future alongside us.
Mission
To create enduring, impactful design through the inspired application of deep insight into the people and passions that animate each unique environment. We value empathy, are fueled by curiosity, and embrace the hard work that leads to innovation.
Company Snapshots