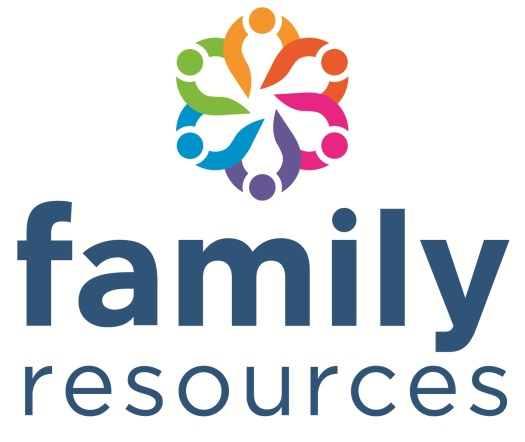 Family Resources
Family Resources
Since 1986, Family Resources has distinguished itself as leader in combating child abuse and providing support and treatment services to families in Western Pennsylvania. Everything we do is focused on creating a better future for our children. We provide families and neighborhoods the tools they need to keep children safe, prevent abuse, manage conflict and support the changing needs of families. Our resources, tools and programs focus on prevention, intervention and treatment. Providing the right services, at the right time, for the families we serve.
Mission
to prevent and treat child abuse by strengthening families and neighborhoods
Values
Cultural Statement

Compassion, leading with our hearts inside and outside the workplace;
Diversity, striving to learn and embrace differences;
Service, providing families with bricks to build a better future;
Commitment, bridging the gap between families and community resources;
Development, creating opportunities and emphasizing self-care.
Headquarters
Pittsburgh, PA
Employees
146 US Employees
Industry
Human & Social Services