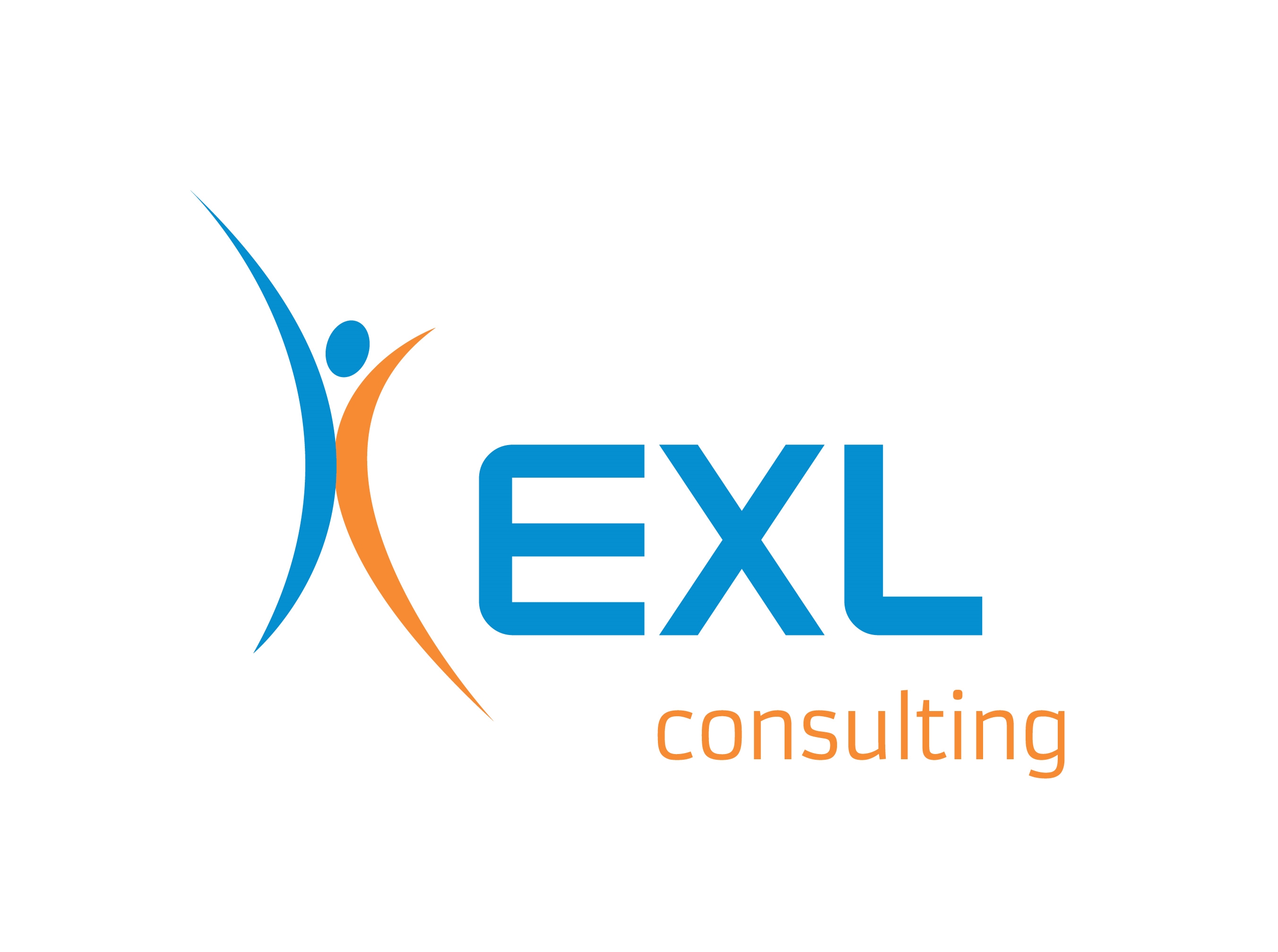 EXL Consulting - Albany
EXL Consulting - Albany
EXL Consulting, formerly Blue Slate Solutions, is a management consultancy that specializes in improving and transforming operations through business process and analytic transformation, leveraging innovative techniques and technologies.

Whether we are helping to define a strategic roadmap, select the right technologies to meet key business objectives or implement best of breed BPM solutions, Blue Slate helps clients achieve
measurable value often including; step change productivity improvements, customer satisfaction, and business growth while increasing process agility to respond to changing market conditions.

Our clients and partners are innovative leaders from a variety of industries including; Healthcare, Insurance, Financial Services, Media and Software.
Company Snapshots