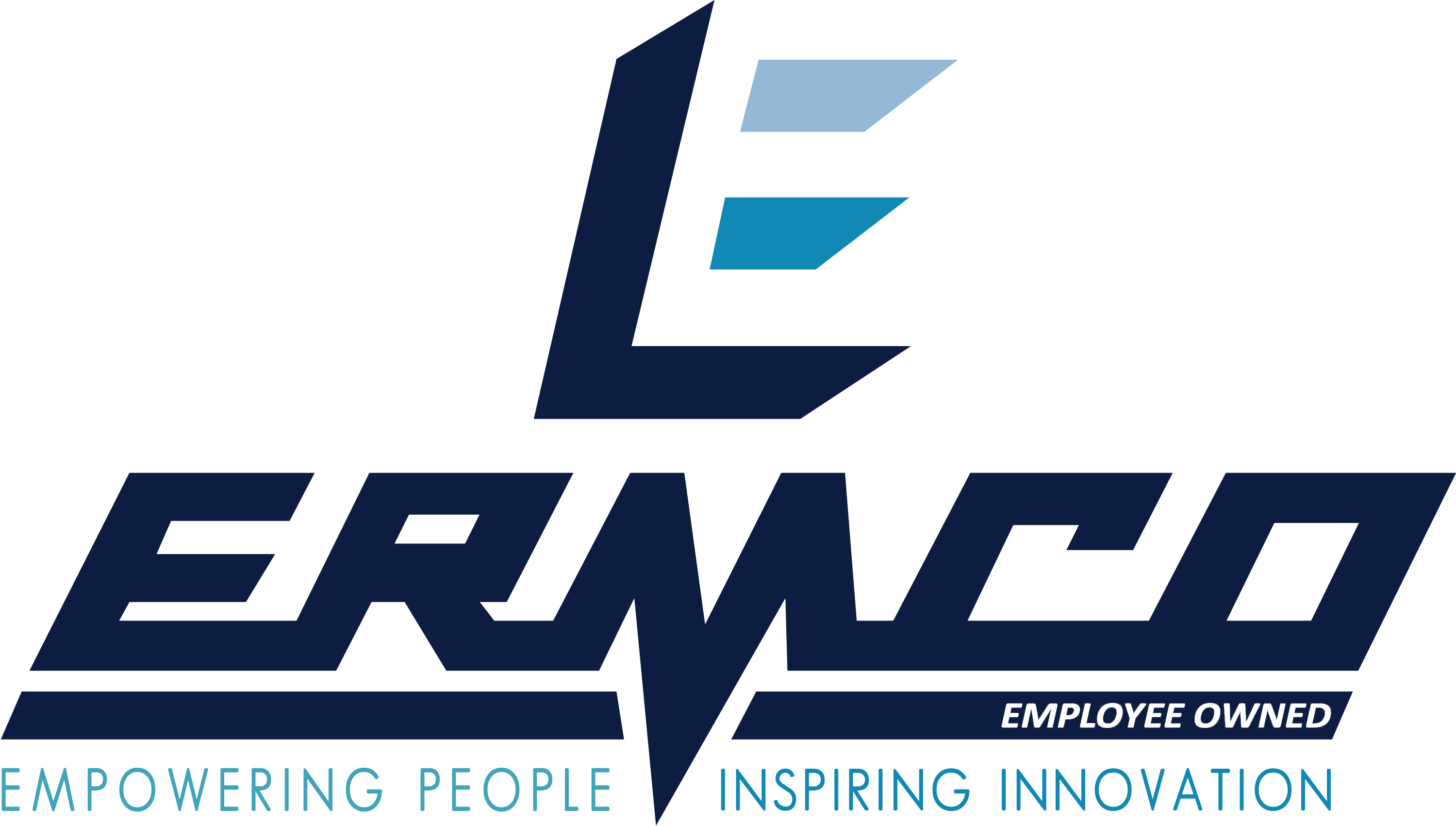 ERMCO, Inc.
ERMCO, Inc.
ERMCO, Inc. is an electrical, systems and automation contractor with an industry-leading safety record. We work on capital projects of all types and sizes across the country, manage preventative maintenance programs, have dedicated estimating and pre-construction teams, and have experts in all things systems-related from AV to access control to mass notification as well as in-house expertise in automation, controls and building systems integration.

ERMCO's account managers, project foremen, journeymen and technicians are equipped with the latest technology and training so they can work smarter, safer and more efficiently and provide added value to our clients. We have Professional Engineers, LEED Accredited Professionals, Registered Communications Distributions Designers, and Certified Technology Specialists on staff as well as a Construction Services department with BIM/3-D modeling and prefabrication capabilities.

Since 1962, ERMCO has grown from a small electrical maintenance company to one of the top 50 electrical contractors in the country. We are an employee-owned company; employees are empowered to manage the organization in a way that ensures success.