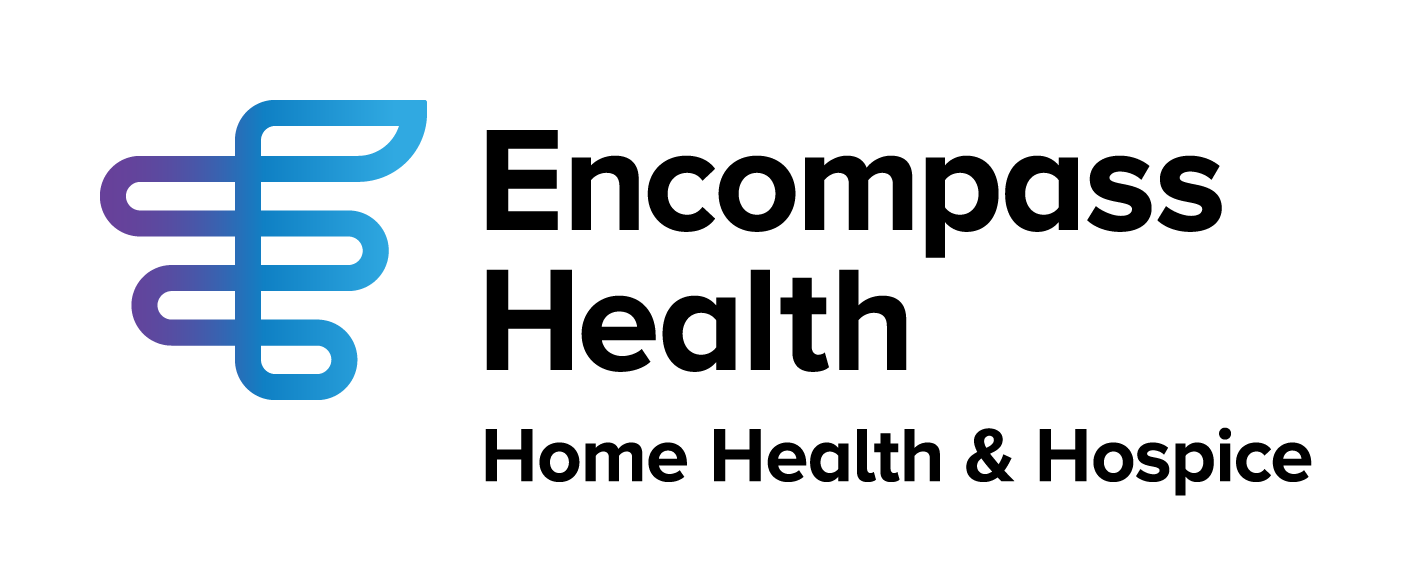 Encompass Health- Home Health & Hospice
Encompass Health- Home Health & Hospice Overview
Encompass is one of the largest Medicare certified Home Health, and Hospice services providers in the nation, and is dedicated to our mission to provide "a better way to care". With over 325 branch offices across the United States, Encompass provides skilled nursing, physical therapy, occupational therapy, speech therapy, and additional services to over 200,000 patients. Our employees enjoy a company culture which inspires excellence and provides exceptional support. Employees are equipped with a state-of-the-art electronic medical records system, extensive training and development, career advancement opportunities.
Purpose
To be a leader in Home Health and Hospice Services
Vision
We will be a leader in home health care services by having technology that improves our patient care and improves and simplifies the process of providing care so that our patients and their medical providers are rewarded with outstanding care, and our employees are rewarded by being able to more efficient and having time to spend with our patients, and time to spend with their own families.
Mission
The Encompass mission of providing A Better Way to Care is achieved every day by our committed employees and dedicated, experienced management team.
Values
Stronger Together

We believe our individual strengths make us stronger together. We take accountability for our actions, connect across teams and lean in to get it done – at all levels of the company.

Focus on the positive

We have a positive spirit and find the light even in the most difficult situations. We bring our whole self to work. We celebrate successes and inspire others to create meaningful impact.

Set the standard

We are committed to going above and beyond, never settling for anything less than excellence. We pride ourselves on being industry leaders and challenge ourselves to continuously improve

Lead with empathy

We start with empathy, taking the time to understand the physical, mental and emotional needs of each other and those we support. We listen, make deep connections and engage on a personal level to better serve those we support.

Do what's right

We do the right thing the right way, no matter how difficult, even when no one is looking. We're not afraid to have hard conversations. If we make a mistake, we acknowledge it, proactively find a resolution and make it right going forward.
Awards
Top Workplaces Regional Awards