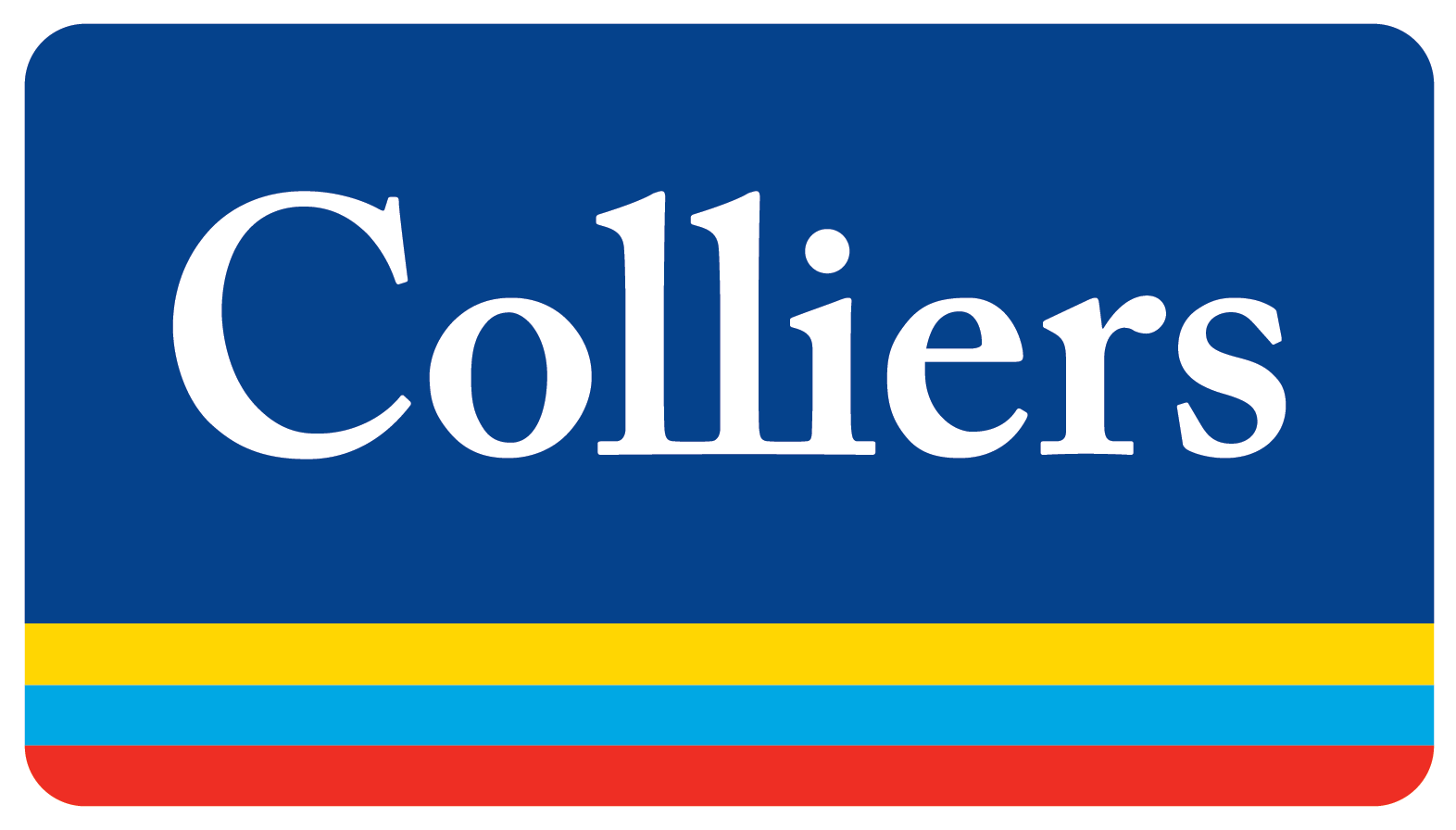 Colliers | Greater Cincinnati
Colliers | Greater Cincinnati
Colliers | Greater Cincinnati is an industry leading global real estate services company. With an enterprising culture and significant employee ownership, Colliers professionals provide a full range of services to real estate occupiers, owners and investors worldwide. Services include strategic advice and execution for property sales, leasing and finance; global corporate solutions; property, facility and project management; workplace solutions; appraisal, valuation and tax consulting; customized research; and thought leadership consulting. Colliers professionals think differently, share great ideas and offer thoughtful and innovative advice that help clients accelerate their success.
Purpose
We are enterprising.

Our expert advice to property occupiers, owners, and investors lead the industry into the future. We invest in relationships to create enduring value.

What sets us apart is not what we do, but how we do it.

We attract and develop industry leaders, empowering them to think and act differently to drive exceptional results.

At Colliers, we accelerate success.
Mission
Colliers is the leader in global real estate services, defined by our spirit of enterprise. Through a culture of service excellence, and a shared sense of initiative, we integrate the resources of real estate specialists worldwide to accelerate the success of our partners.
Additional Culture Details
We are passionate, take personal responsibility, and always do what's right for our clients, people, and communities. We have a unique opportunity to lead change for a better future.

Diversity and inclusion are fundamental to our culture and our teams are comprised of people with different skills and backgrounds. By embracing diversity, we recruit and retain the best people and uphold an enterprising culture that fosters innovation. See the Colliers Diversity & Inclusion Statement that our global and regional CEOs have signed.

Sustainability. Caring for our environment is an important part of doing what's right. We deliver solutions that create more sustainable and healthier workplaces, helping real estate occupiers, owners and investors realize the benefits of sustainability strategies.

Our communities. We are passionate about everything we do and that extends to community involvement. As a company, and as individuals, we actively work for the betterment of our local communities.
Values
Service

We create positive, memorable experiences by exceeding expectations both in business outcomes and in personal interactions. Integrity, ethics and empathy guide every interaction and define our service approach with clients and colleagues.
Company Snapshots