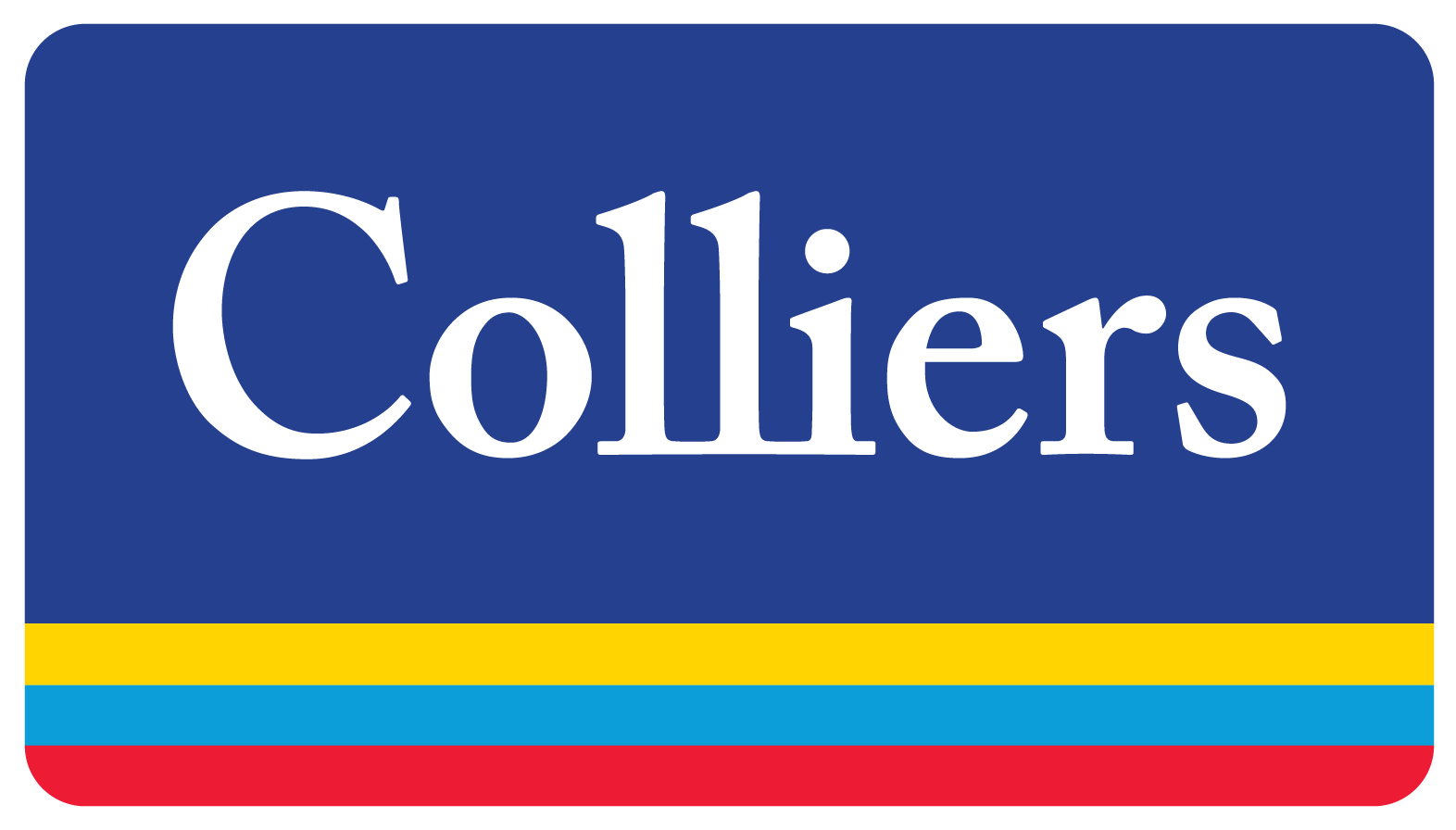 Colliers
Colliers
Colliers has provided commercial real estate solutions for over sixty years to many of Houston's leading corporations, institutions, and small businesses. We will deliver a superior commercial real estate experience with an absolute dedication to exceeding our clients' expectations.
Purpose
We are enterprising.

Our expert advise to property occupiers, owners and investors leads the industry into the future. We invest in relationships to create enduring value.

What sets us apart is not what we do, but how we do it.

Our people are passionate, take personal responsibility and always do what's right for our clients, people and communities. We attract and develop industry leaders, empowering them to think and act differently to drive exceptional results.

What's more, our global reach maximizes the potential of property, wherever our clients do business.

At Colliers, we accelerate success.
Vision
Colliers will be recognized as a dominant, best in class service provider to the Greater Houston and Southeast Texas commercial real estate markets.
Mission
Maximize the potential of property and real assets to accelerate the success of our clients, our investors and our people.
Additional Culture Details
We completed a survey of our brokerage team to "map" our current and preferred operational culture. The tool utilized was developed by Michigan State University and delivered by the Thought Leadership Group at Steelcase. The results were unusual in that our current culture almost exactly mirrored the preferred culture. The clear message was that maintaining flexibility, especially internally, is a major priority for our stakeholders. We believe that our ability to be flexible when clients need flexibility but built on a base of structured, best practices gives us a competitive edge in an industry that is getting more structured and bureaucratic every year with the increasing influence of Wall Street. We believe that this "culture map" is the epitome of a flexible, entrepreneurial company, and we will strive to maintain it.
Values
Be Enterprising to exceed expectations.

We act quickly to create and seize opportunities for our clients, embracing change and thinking differently to generate new and better solutions.
Company Snapshots