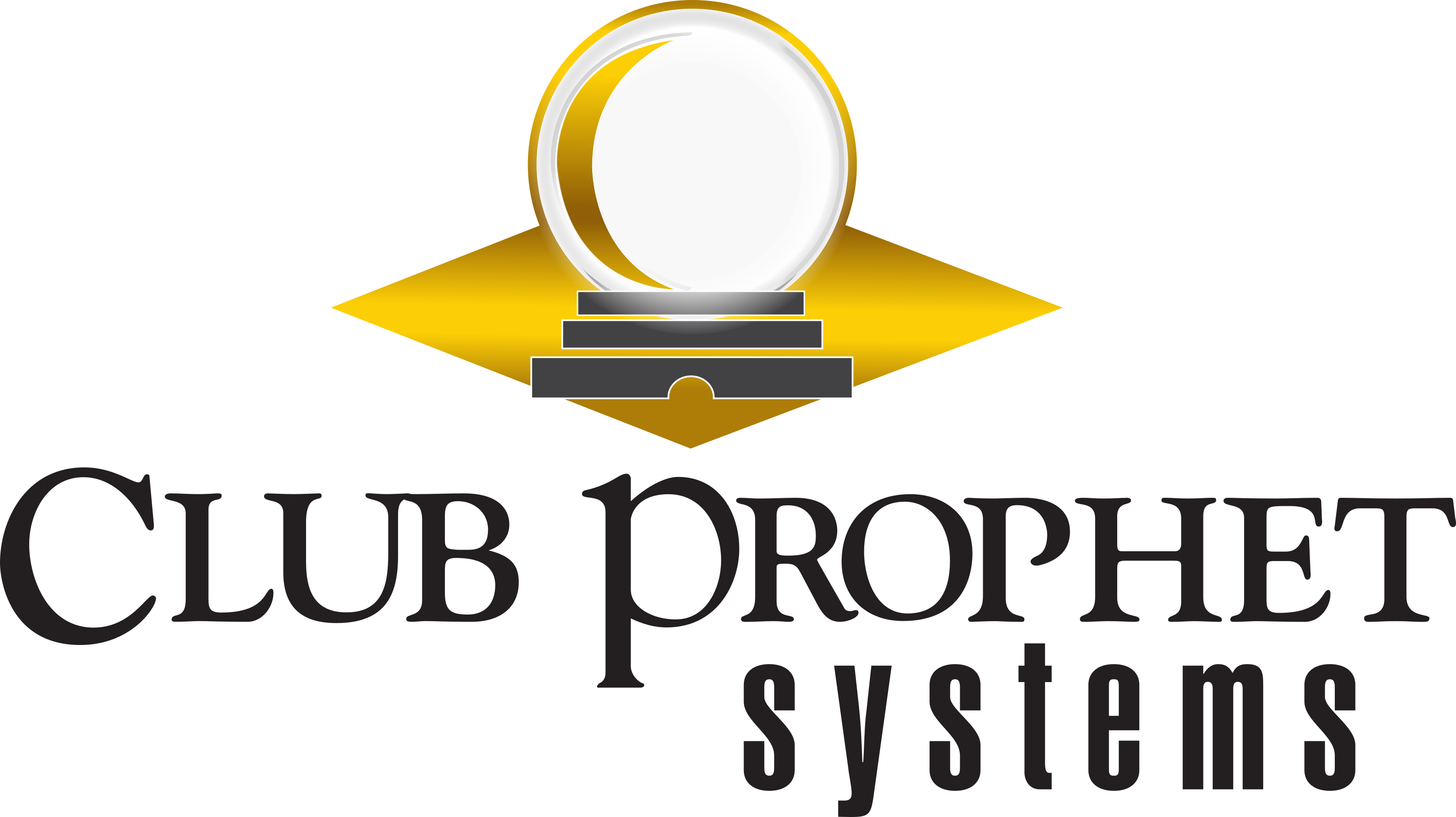 Club Prophet
Club Prophet
Since 1993, Club Prophet has designed fully integrated management software systems for the golf industry. Our products encompass point-of-sale (POS), food and beverage (F&B), customer history and member management with billing and online statements, real-time tee sheet scheduling and online tee time reservations, email marketing, mobile solutions on iOS and iPad devices, integrated credit card processing, reporting, inventory, and much more. CP provides solutions for every type of golf facility and can tailor a system to fit every need and budget.

At Club Prophet, we pride ourselves in delivering exceptional customer service through our carefully selected in-house support team, many of whom call the Allegheny Valley home. Our team has been a part of the global golf community for more than 26 years and considers clients as partners in business success.
Vision
We believe that technology can improve your quality of life. It can automate tasks that ultimately free up your time for the pursuit of your passions. We believe in the tradition, the integrity, and the game of golf. We believe everyone should be treated fairly and honestly. We believe "we do it that way because we have always done it that way" is not always the best way. We believe we can turn data into information so that you can make better decisions. We believe we can always make it better.