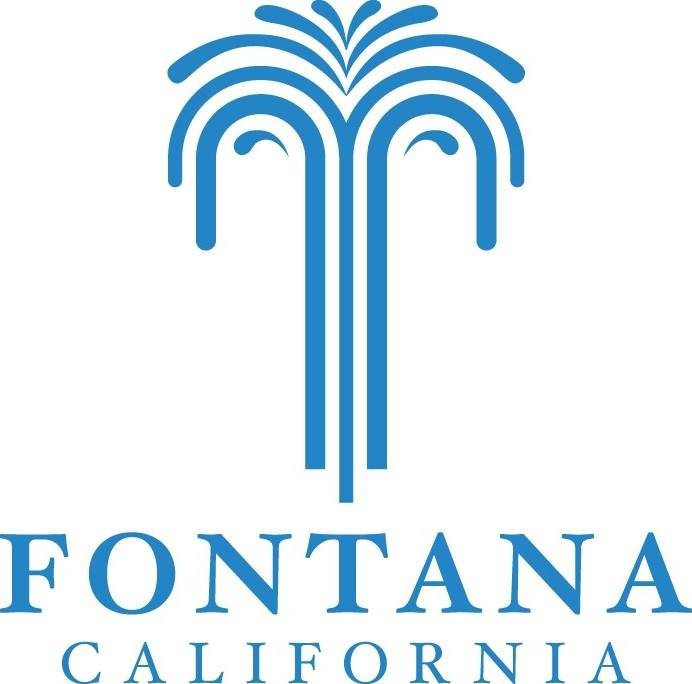 City of Fontana
City of Fontana
In Fontana, we are united by our sense of community – the commitment and knowledge that we are part of something greater than ourselves. We call it "Fontana Together," and it's woven into everything we do – the connections we make with one another, the support of and collaboration with our local businesses. It's in our infrastructure investment, in our dedication to developing our workforce. We have a collective resolve to ensure the safety and well-being of every resident. We believe in inclusion, equity and opportunity for all. We embrace the diversity of our people, markets and social fabric where both businesses and the community prosper. These small-town values have helped make us the one of largest cities in San Bernardino County. We are a shining example of a high-quality community that works.
Purpose
Nestled against the San Bernardino Mountains, Fontana is a modern city that offers its residents and visitors a wealth of community activities, combined with a thriving local economy and central and easy access to major business centers.
Vision
Today, more than 214,000 people call the City of Fontana home. Fontana's low crime rate, affordable housing, diversity, and below average unemployment rate has made the city one of the fastest growing in California and a trendsetter in San Bernardino County. Despite the city's rapid growth, Fontana still maintains a hometown atmosphere.
Employees
560 US Employees
We're Hiring!
Company Snapshots