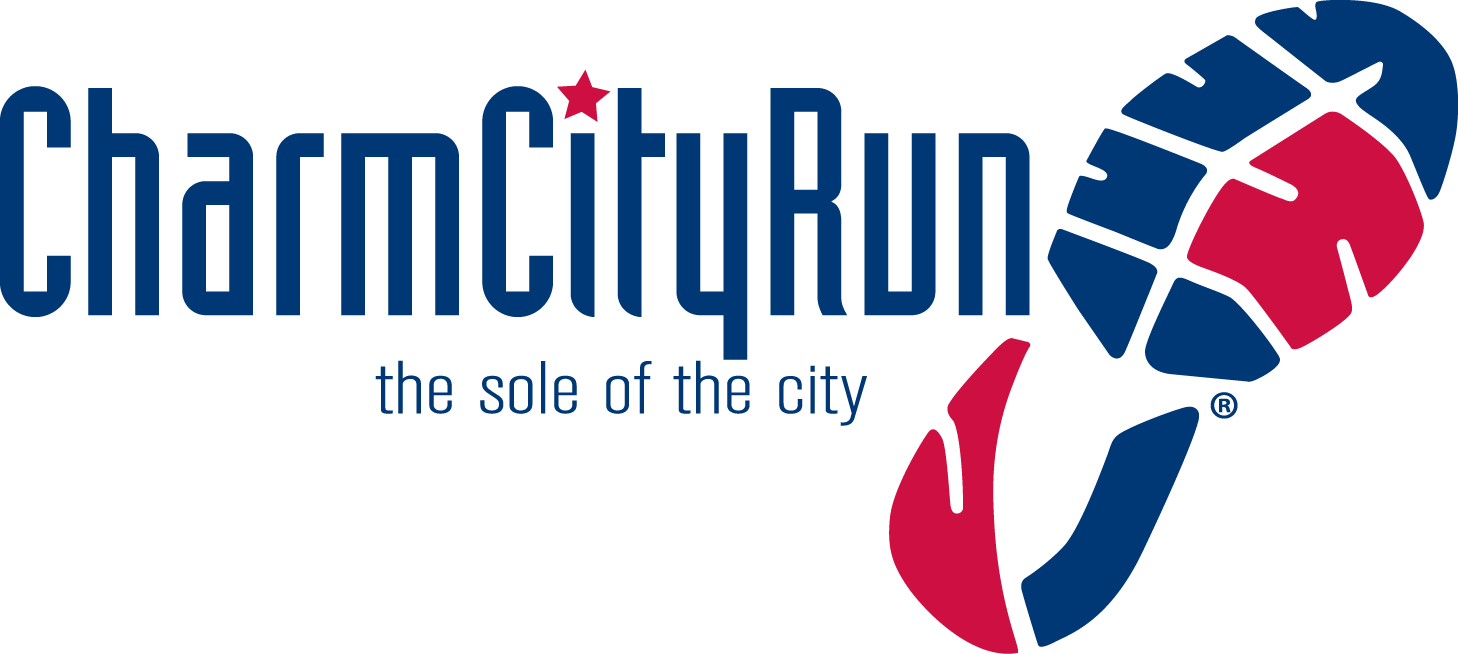 Charm City Run
Charm City Run
Charm City Run is a Running & Walking Specialty company that is committed to fitting every customer in the "right" shoe based on their specific needs. We have 7 retail store locations around Maryland and an Events company. If you are training for your next event or just looking for something comfortable to wear day-to-day stop in and check us out!
Purpose
To help everyone achieve their goals with the correct fitting footwear, training program, or race.
Vision
To get our communities moving and more active for years to come. To create a change and difference through running and walking.
Mission
To Inspire and Move the Human Spirit one SOLE at a time
Additional Culture Details
We are a family. Our employees care for one another and understand the support we provide each other. They hold the values of our brand near to them and want to share with those they come in contact with.
Company Snapshots