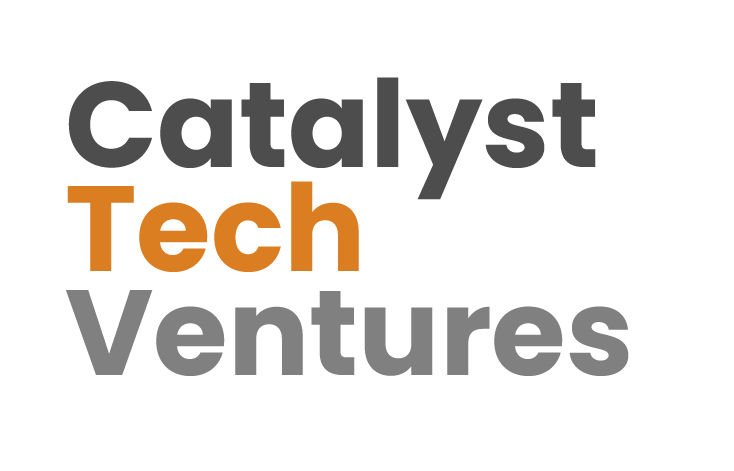 Catalyst Tech Ventures
Catalyst Tech Ventures
Purpose
Catalyst Tech Ventures was formed as both a Holding Company and a Technology Investment company for select tech start-ups. Our holdings are mostly centered on IT hardware and support services, especially for companies moving to the cloud, and on the skills and people needed in this new environment.
Mission
We are committed to being the company that customers recommend, employees are proud of, and that our community values.
Values
Be the Customer's Hero

We are committed to exceeding customer expectations every single day. We work tirelessly to earn and maintain trust and take every opportunity to raise the bar on customer experience.
Employees
107 US Employees
Industry
Information Technology - Other