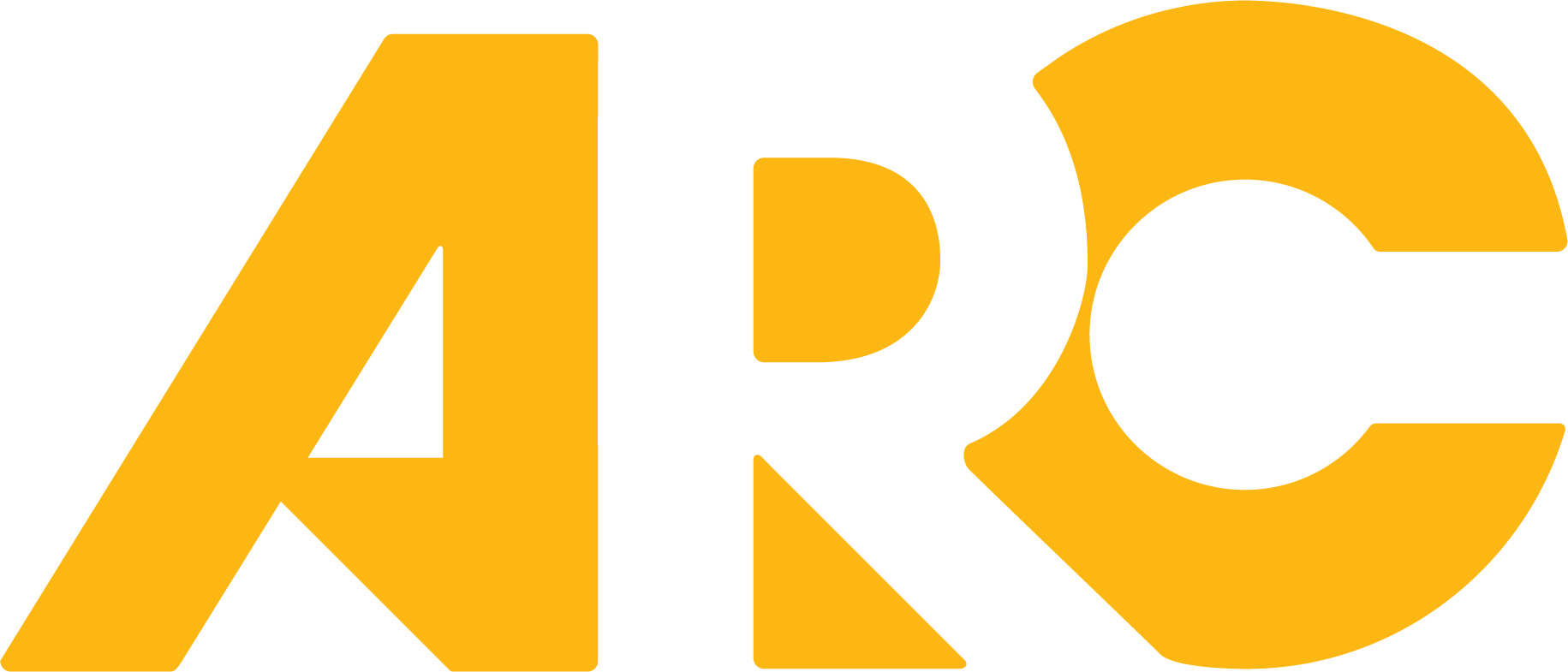 Atlanta Regional Commission
Atlanta Regional Commission
The Atlanta Regional Commission is the regional planning and intergovernmental coordination agency for the 10-county area including Cherokee, Clayton, Cobb, Dekalb, Douglas, Fayette, Fulton, Gwinnett, Henry and Rockdale counties, as well as the city of Atlanta. For over 65 years, ARC and its predecessor agencies have helped to focus the region's leadership, attention and resources on key issues of regional consequence. ARC is dedicated to unifying the region's collective resources to prepare the metro area for a prosperous future. It does so through professional planning initiatives, the provision of objective information and the involvement of the community in collaborative partnerships.
Purpose
ARC is dedicated to improving our region's quality of life by planning new transportation options, fostering livable communities, providing services to older and disabled populations, wisely managing water resources, and ensuring a skilled workforce.
Vision
The Atlanta Regional Commission employs shared foresight, expert staff, the ability to convene diverse communities and its reputation as a regional and national leader in order to support local governments, enhancing the lives of all our citizens by providing world-class infrastructure, building a competitive economy, and shaping a regional ecosystem comprised of healthy and livable communities.
Mission
The Atlanta Regional Commission advances the national and international standing of the region by leveraging the uniqueness of its evolving communities, anticipating and responding to current realities, and driving a data-driven planning process that provides a high quality of life, balancing social, economic, and environmental needs of all our communities.
Additional Culture Details
The Atlanta region is changing fast. Our population continues to grow and become even more diverse. Technological innovations such as autonomous vehicles, the rise of "big data" and the Internet of Things promise to fundamentally reshape our region. ARC must work in close collaboration with our community partners in order to bring about real change and ensure that our region remains competitive with our peers across the country.

Given the pace of change and the complexity of our challenges, ARC must approach its work differently. The agency has developed an "Evolution Strategy" that includes five guiding principles designed to define our work moving forward.

Guiding Principles
Our approach to problem-solving must be interdisciplinary.
We need to take a holistic approach to solve challenges or leveraging opportunities.
Our solutions are grounded, and actionable.
When we begin our work, we should start with the desired outcome in mind – we are outcome-based.
When problem-solving, planning, or executing solutions, our efforts should always benefit not only the region but our partners – in all things we should ensure our colleagues' success.
Values
Regional Leadership

We exhibit, build, and foster regional leadership to address and act on critical challenges and opportunities.
Company Snapshots