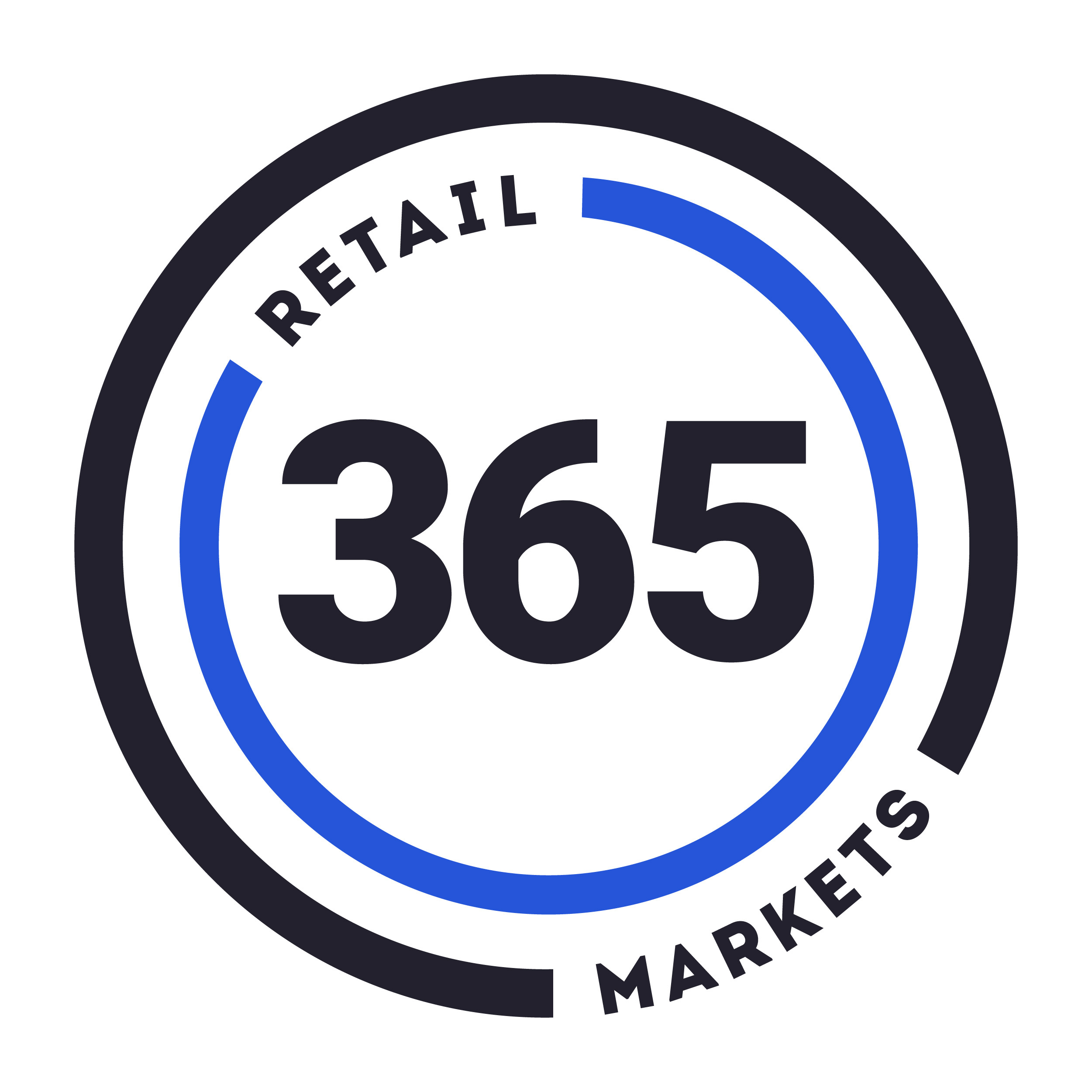 365 Retail Markets
365 Retail Markets
365 Retail Markets is a growing self-checkout technology company based in Troy, Michigan, offering the best in class platform for Dining, MicroMarkets, Vending, foodservice, and hospitality. Its proprietary 365 MicroMarket is a turnkey technology that changed the Convenience service industry to give consumers what they want, when they want i! The 365 unmanned market that allows customers to increase sales, improve customer experience, and increase profits, while decreasing operating costs. 365 Retail Markets has been pioneering innovation in the vending industry since 2008 and continues to revolutionize the industry with superior technology and ultimate flexibility in customization and branding.
Purpose
We believe in growing and protecting our customers businesses through partnership, and innovative, diverse and convenience secure self-service technology. We look at what our partner's needs are, and we solve those problems. We are more than just technology, we are partners.
Vision
Becoming the best global convenience service technology provider that gives consumers a frictionless experience with innovative hardware, software and support.
Mission
365 Retail Markets is dedicated to developing the highest quality of POS Convenience Technology delivered with expertise, energy and strength.
Additional Culture Details
At 365 our client's objectives are our objectives. In the past few years, we added a new ERP system to streamline external sales and internal processes. We implemented Zendesk, a new help center for internal and external use and created an internal ticketing system to streamline calls and requests for clients. We hired key sales positions, marketing and communications, human resources, and beefed up our support team to have client coverage 24/7. Our company values that we live by are:
•    Innovation
•    Collaboration
•    Accountability
•    Service
•    Harmony
We strive for 100% customer satisfaction and 100% employee satisfaction. That is at the core of who we are and who we will remain.
Values
iCash

Innovation
Collaboration
Accountability
Service
Harmony
Company Snapshots